Social Media Comedian and Singer, JinnKid, Is Quickly Rising Up The Ranks To Stardom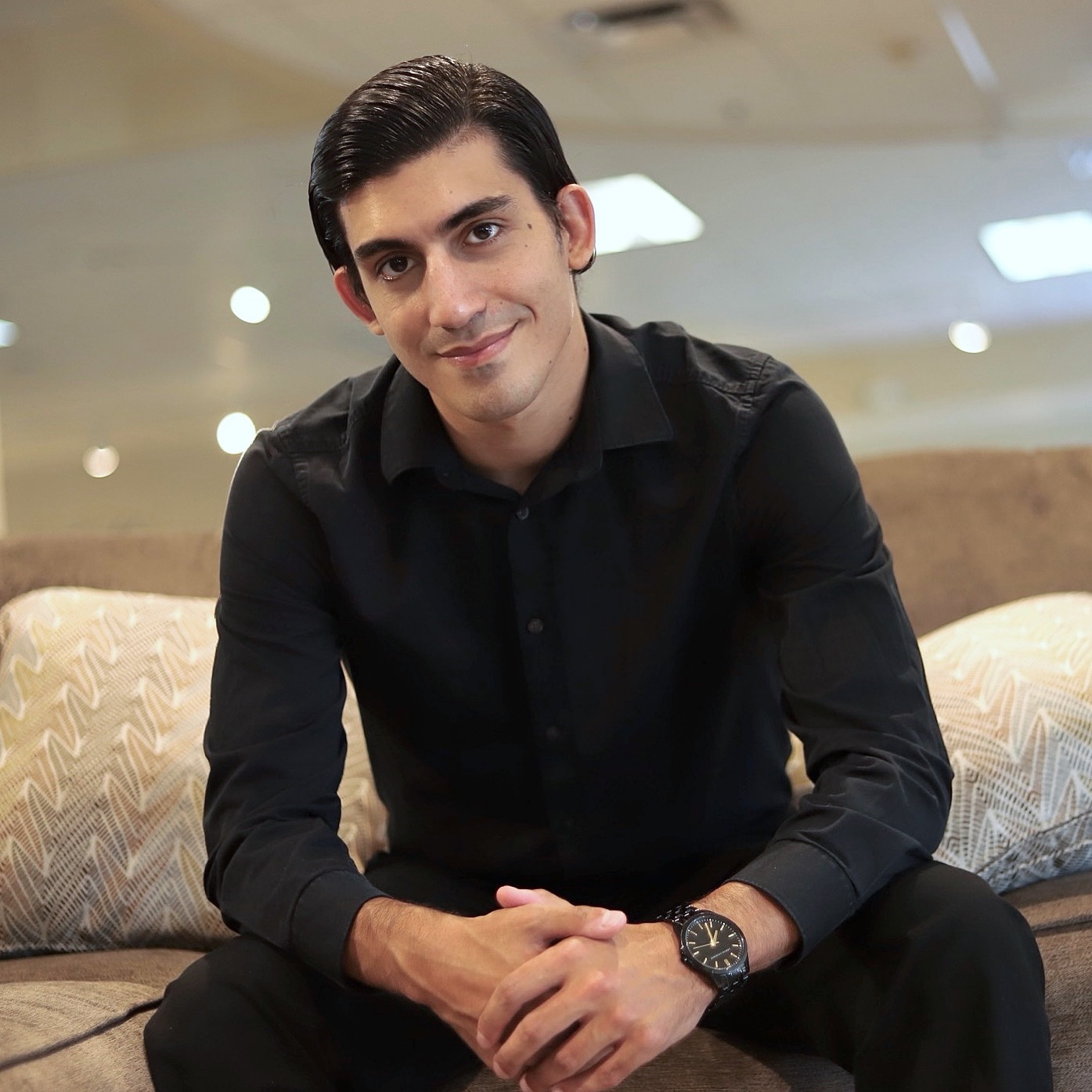 JinnKid whose real name is Ali Abulaban has been around for a while making great music. The Singer, actor, and a social media influencer is taking his craft to the next level with his comedy skits and celebrity voice impressions
Singer, actor and social media influencer, JinnKid, announces he has taken his career to the next level by featuring comedy skits and celebrity voice impressions.
The Palestinian-American singer, song-writer, and comedian from Northern Virginia began his career at age 14 when he recorded "Can't Take You Back" and "The Memo", his first two singles.
In 2008, he adopted the name Jinn Kid, which is derived from the word Djinn – mystical creatures in Islamic ideology.
JinnKid has now shifted from music to making celebrity voice impressions, something he does very well. His imitation of the rapper Tekashi 6ix9ine's voice went viral after a few hours of posting it online, thereby cementing his reputation as the king of voice imitation on Instagram, YouTube, and other social platforms.
During the space of his career, Jinn Kid, whose real name is Ali Abulaban has collaborated with highly talented and popular artists and singers. He's also collaborated with content creators such as Anwar Jibawi, Kush Papi, and HeSoSouthEast; and met with Jay Pharaoh. His comedy skits and celebrity impersonations have landed him features on WorldStarHipHop, FunnyHoodVidz, and was even showcased in a segment by the Popular YouTube host Michael McCrudden (Before They Were Famous).
He has released an album titled "Behold, the Jinn Kid!" which can be found on iTunes, Apple Music, Spotify, and Tidal. The actor has also recently released the song titled, "123" which has been played on the radio.
JinnKid is also credited as actor, writer, and director for the short film titled "A Scarface Story", and the TV movie titled "A Scarface Story II".
JinnKid is driven by his creativity and passion for entertaining through his music and celebrity voice impressions. His desire is to promote unity through laughter, and inspire others to be who they want to be.
For more information, please visit his website.
He can also be reached via social media
https://www.Instagram.com/Jinnkid
https://www.Twitter.com/JinnKid
https://www.imdb.com/name/nm10467517/?ref_=fn_al_nm_1
Media Contact
Company Name: JinnKid
Contact Person: Ali Abulaban
Email: Send Email
Country: United States
Website: https://www.jinnkid.com/