Urban Education Aims Starts with more Books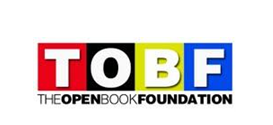 The Open Book Foundation filling a literacy void.
Alexandria, Virginia and Charlotte, North Carolina – September 3rd, 2019 – The Open Book Foundation announced book awards for Charlotte, NC in May 2019 with a 40,000-book award to Charlotte-Mecklenburg Schools.
Today, The Open Book Foundation is announcing additional book awards for Alexandria City Public Schools.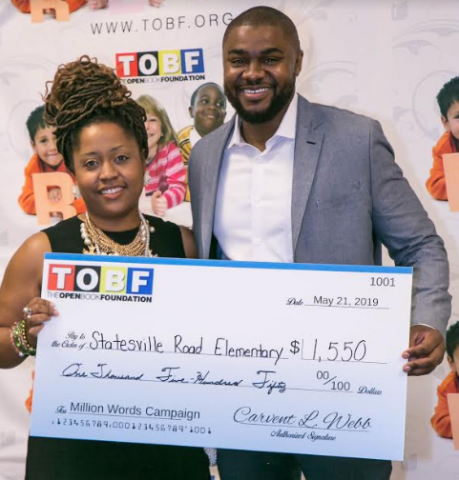 In partnership with the City of Alexandria Mayor Justin Wilson, and ACPS Officials, The Open Book Foundation will be donating 6,000 new books to selected Title I elementary schools. The Open Book Foundation is one of the few African American Male-Owned literacy organizations in the U.S. that has donated over 290,000 new books since its launch in 2012. As a former educator, and now Federal Agent, Founder Carvent Webb II hopes to continue be a voice of champion surrounding literacy, and education support amongst Title I elementary schools.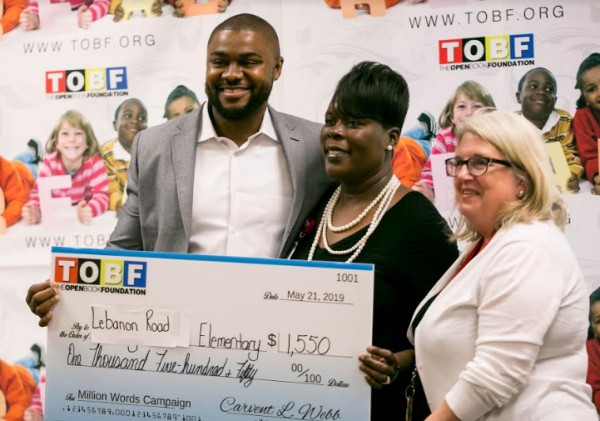 The Open Book Foundation is a non-profit 501 (c)(3) organization designed to combat illiteracy amongst Title I Elementary schools and community organizations that serve low-income neighborhoods and communities. Through a variety of literacy-based programs, but most notably the purchase and donation of new books to community partners, TOBF accomplishes that goal. The primary mission of the organizations is to help bridge the literacy gap by purchasing and donating books for students in need.
For inquiries about the luncheon or for information on how you can be involved, please visit www.tobf.org or email [email protected] or phone 571-471-6488.
Media Contact
Company Name: The Open Book Foundation
Contact Person: Carvent Webb II, Founder/CEO
Email: Send Email
Phone: 571-471-6488
Country: United States
Website: www.tobf.org