Determination, Desire, and Drive: How One Woman Created Her Dream Job With Just A High School Diploma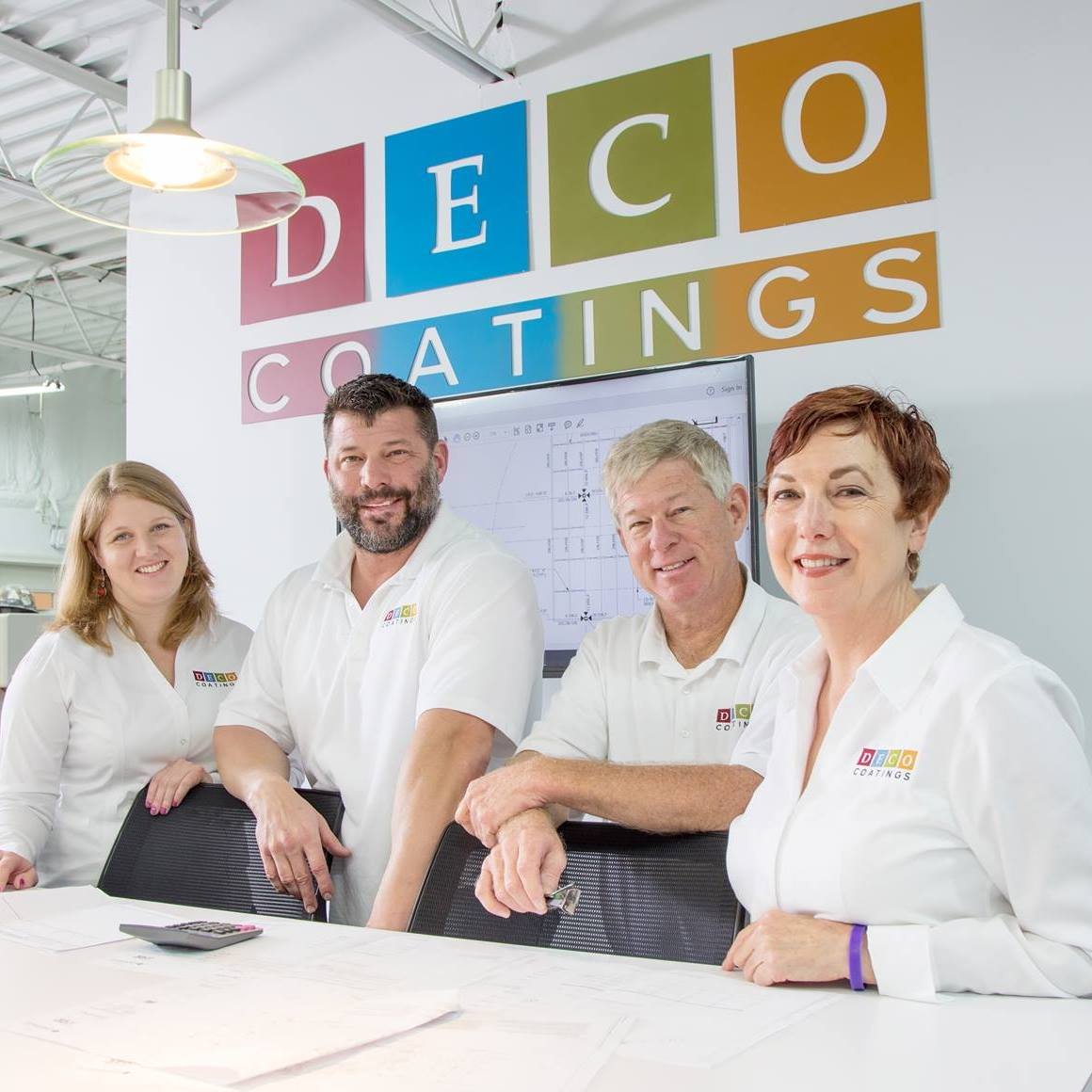 Indianapolis, Ind. – DECO Coatings, Inc. is pleased to announce the recent promotion of an employee. Laura Blechl was recently promoted to VP of Operations for DECO Coatings.
Blechl, who started with the company soon after completing high school, was initially an office assistant. For her part, Blechl was determined to be more than just office help for the remainder of her professional career.
"All I had [before joining the company] was a high school diploma, and all I knew was that I was determined to be successful as a businesswoman," said Blechl of her recent promotion.
For the last 17 years, Blechl has made it a point to go above and beyond with her position and duties. She would volunteer for work outside of the office when necessary. She took training courses for industry-specific certifications and earned her business degree through online courses. This, along with late nights of studying and early mornings of training, paved her way to the position she now holds.
Janet South, President of DECO Coatings, offered the position to Blechl. It was an easy choice. "I am very proud of Laura's achievements. It has been exciting to see her grow into a subject matter expert and professional. Laura is a valued key executive management team member," said South.
Blechl is excited to step into her new role and already has an agenda for herself and the rest of the company.
"It is my personal goal to make this company outstanding in the industry and leave our competition behind. Between Janet [South], the administrative team, and the rest of the DECO Coatings, I know this will be accomplished quickly," said Blechl.
SouthHaus Group
www.southhausgroup.com
317 403 1616
Media Contact
Company Name: ICT
Contact Person: Media Relations
Email: Send Email
Country: United States
Website: www.Iconnectyou.today