Five Reasons Arab Gaming Geeks Should Follow UAE Skills On Social Media
Mohammad's large following shows he's an excellent content creator worth following. He is creative, exceptional brilliant, and always coming up with fresh content to satisfy his followers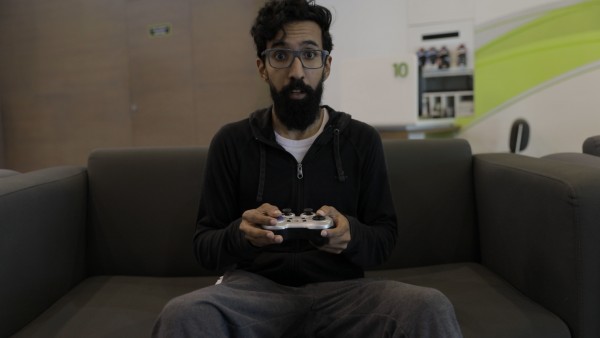 Gamers in the UAE and other Arab countries can improve their skills with video content by Mohammad Alkaabi AKA Uae Skills. The 29 years old owner of Gedget provides video gaming-focused in shooting games like PUBG Mobile, Call of Duty Mobile, Counter-Strike, and games that interacts with different ages and nationalities.
With more than 1.6 million subscribers on YouTube and 800,000 followers on TikTok, Instagram, and Facebook, UaeSkills have shown himself worthy of following and emulation. Here are five reasons we think all Arab speaking gaming geeks need to follow him right now.
Creative content creator
One of the reasons why gamers should follow Mohammad it's because of his creative content creation. All of his videos are creative to insight the highest amount of fun and pleasure for the audience. He makes use of real-time gaming videos and mixes it with sound effects and text motion graphics to deliver excellent content.
His story is inspiring
Uae Skills took the bold step to leave his government job in 2017 and ventured into the business world. It was a risky move, but with determination and contentious creation of quality content, he began getting noticed in 2018. Today, Mohammad is a success story with millions of followers and collaboration with major brands like Etisalat, Pringles, Horse Power, and Facebook Gaming.
Arabic commentary
Gaming geeks who are Arab will enjoy his shows because he speaks in their language. He's very witty and crafty with words, as he combines his knowledge of gaming and smooth-talking, to deliver excellent content with great value.
Collaborations with other content creators
In many of his videos, he collaborates with other famous YouTubers in gaming and other subjects. These guests add some style and flair to his shows that bring out some uniqueness and fun.
Improve gaming skills
Mohammad Alkaabi is a skillful game player. His videos provide followers with tips, instructions, and guides to better play their game and improve on it. Besides gaming, he also loves modifying sports cars, reading about self-development books, and traveling.
You can also connect with UAEskills on Social media:
YouTube: https://www.youtube.com/c/UaeSkillsFilms
IG: @uaeskills
Facebook: @uaeskillsshow
Twitter: @uaeskills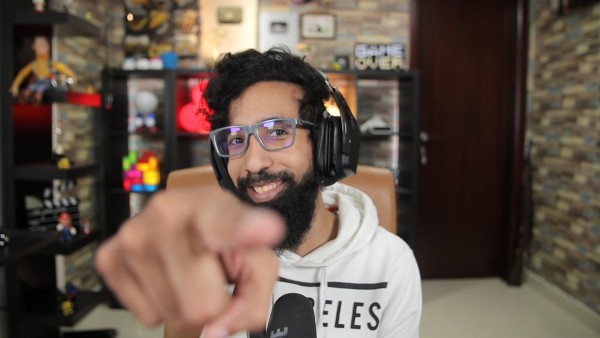 Media Contact
Company Name: Gedget For Games
Contact Person: Mohammad Alkaabi
Email: Send Email
Phone: +971585209699
Address:Muhaisnah 1
Country: United Arab Emirates
Website: youtube.com/c/UaeSkillsFilms