Adhang Won 2020 Award as the Best Digital Marketing Agency in Nigeria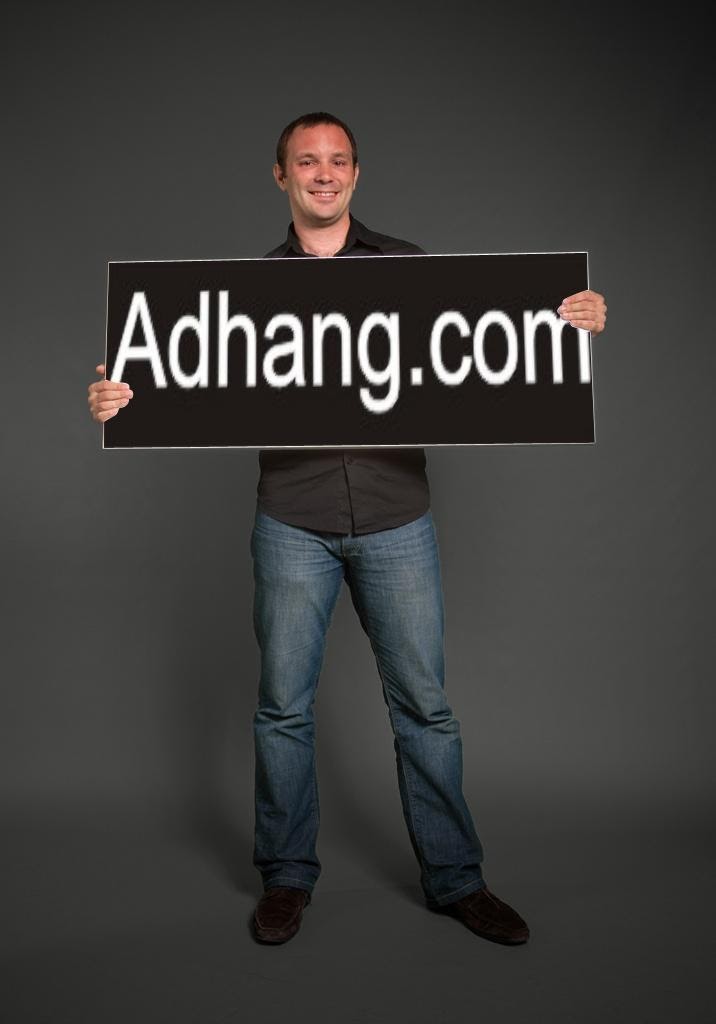 It became a no-brainer to many people when AdHang was announced as the best digital marketing agency in Nigeria for 2020 by CV Magazine. Going by their 14 years plus experience, AdHang had been able to build an unquestionable reputation through her result driven digital affluence.
Kaven Oscar Cooper – Awards Executive – Corporate Vision commented that "the award stands as a testament to AdHang's excellence, commitment and dedication over the past 12 months". This revelational statements brings to fact that the agency had been proven to be worthy of these award as their excellence cut across different brands of industries, healthcare, real estate, construction, e-commerce, finance, entertainment and many more.
AdHang chief operating officer, in the person of Christian Okoye felt so honored in his statement "AdHang is honored to receive the award (Best Digital Marketing Agency 2020 – Nigeria), coming from international Magazine. No doubt this award is as a result of AdHang team's digital marketing expertise, dedication to clients' satisfactions and commitment to online advertising service delivery.
"This award further confirms AdHang's international standard digital marketing services offered to entities on daily basis in Nigeria, Africa and across the globe."
Over the years AdHang as an agency had been able to demonstrate its worthiness with top organizations like FCMB, Etisalat, AtlasitaliaNigeriaLTD, ScreamingO, and so many more prestigious organizations in the world.
A lot of writers, experts and industry analysts mentioned, reviewed and recommended AdHang as their best marketing agency. One out of many of their reviews says "If you've been looking for an efficient online digital marketing agency to evaluate your targeted audience and aims for a good advertising need, then AdHang is just right solution…" Another says "Recently came across a popular media agency – AdHang.com. They are pioneers in creating a brand persona and build their portfolio in all social media platforms. They have a strong influence in Nigeria where they handle different businesses of products andservices…"
Video Link: https://www.youtube.com/embed/cechdMgCcpc
The agency has been offering the best quality advert for both local and international brand. The main drive of AdHang digital marketing agency is that they make sure targeted audience are reached without breaking the bank. The digital agency is cost-effective, increasing brand loyalty, awareness and driving online sales that converts.
Furthermore, the agency has been able to optimize conversion rates to achieve maximum Return on Investment (ROI) for businesses with smarter branding and better revenues. Also with their effective tracking and monitoring methods, results have been generated on various levels. The agency helps their clients to take necessary measures as soon as possible and has been able to generate a steady flow of targeted traffic that gets converted into sales and leads.
Therefore, with AdHang impeccable achievement it's no doubt that if you want an exceeding deliverable service with an extension of your internal marketing team reaching millions of Nigerian consumers using various targeting options, through integrated platforms such as paid search, display advertising, email marketing, social media marketing, content marketing, SEO, CRO/UX and more they've got you covered.

Media Contact
Company Name: AdHang
Contact Person: Christian Okoye
Email: Send Email
Phone: +2348034283159
City: Lagos
Country: Nigeria
Website: https://www.adhang.com