Debut author's book is a journey of transformation through the pain of divorce into the joy of self-love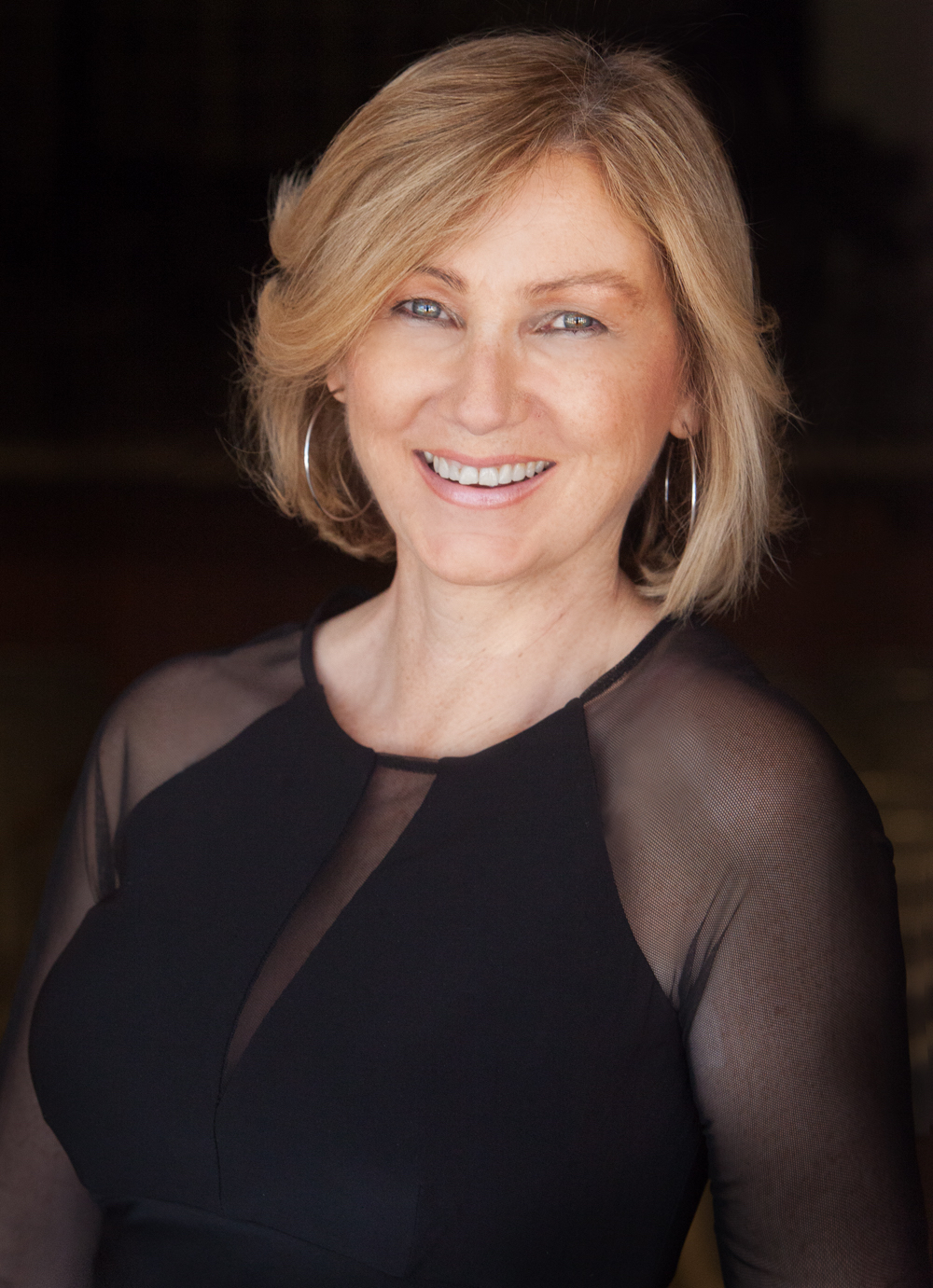 Huntington, NY – August 26, 2020 – Years invested into a building a life, a home and a family. Year after year of self-sacrifice and putting a husband, children, a career and family obligations first. Then one day everything comes crashing down. Or does it? For debut author, Louise Daly, the end of her 18-year marriage wasn't a conclusion to her life, but the beginning of the realization that she had to invest in herself and put herself first while teaching other women to do the same.
Daly's debut self-help book, Singing Myself Home; A spiritual guide for transformation through divorce, offers a unique approach to understanding the fallout from divorce. While there are dozens of self-help books available, none takes that approach of Daly's. Her book offers real-world tips for navigating the emotional aspects of divorce. While primarily addressing the emotional fallout and the need for self-reflection that occurs after divorce, Daly's book also offers practical advice on helping children of all ages to cope with the trauma of their parents' divorce. Most importantly, Daly's book discusses the importance of taking the shattered self-esteem commonly felt by divorcing women and re-building an emotionally strong, healthy and happy person who puts themselves first and is thereby able to give more to others.
"I felt the death of so many dreams after my divorce," explains Daly. "I had a vision in mind of what my life was going to be and now my life wasn't going to look anything that. Though I am a successful educator, musician and mom of 3, I still felt like I wasn't enough after my marriage ended. I wrote Singing Myself Home because I wasn't able to find the tools I needed after my own divorce. I wrote this part self-help book so that other women would comes to understand that their marriage and divorce were only one part of their life. I want women to understand that they now have this wonderful opportunity to rediscover what makes them joyful, what makes their soul sing. Though my divorce was very painful, I now feel myself being healed through the power of music as a high school choral conductor. Each time I conduct, I feel the presence of the Divine. I feel guided by something greater through my music and that is a wonderful blessing."
Singing Myself Home is a three-part self-help book which provides the reader with the guide to self-examination about what happened in the relationship, what parts of themselves they gave up and how they can begin to rebuild their new life. Unique to Singing Myself Home, is an accompanying workbook which provides hands-on exercises for the reader, allowing them to strengthen their self-esteem and how they perceive their own self-worth. The workbook is designed to help readers and their children to build a stronger sense of self in as few as 30 days.
As well as authoring books and teaching, Daly also offers a 30-day self-love email challenge for divorced moms called the Step-by-Step Method for Outrageous Confidence and True Self-Love (even if you have zero time and little money). The challenge is available online and is designed to help divorcing or divorced moms to build more confidence than they have felt in years. It prioritizes taking care of and building a personal relationship with oneself. Participants often remark that their friends notice a difference in them, they feel happier, have more patience with their children and that they enjoy their lives more.
Singing Myself Home; A spiritual guide for transformation through divorce will be launched on October 1, 2020 and will be available on Amazon.
For more information on the book, or to connect with Louise Daly, please visit louisedaly.com or @LouiseDalyBeyondDivorce on Facebook.
For more information, or to arrange an interview, please contact below.
Media Contact
Company Name: Divorce Coach Louise
Contact Person: Louise Daly
Email: Send Email
Phone: 516-779-1128
Country: United States
Website: louisedaly.com