BUMP'D Launches a remarkable new environmental friendly alternative to contemporary business cards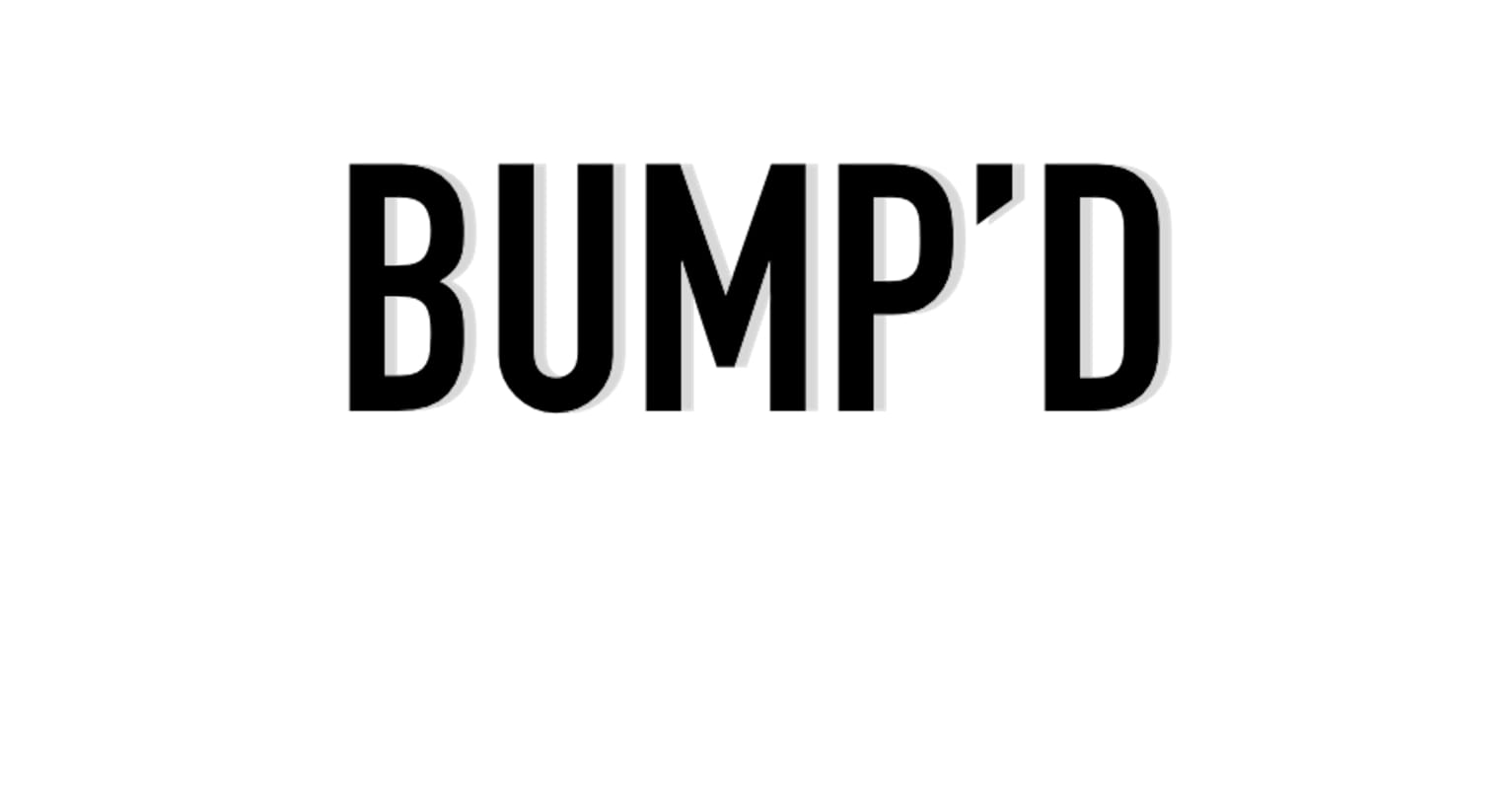 "Paper business cards are a 15th century innovation and 27 million of them are printed daily. However, 88% of paper cards are thrown within a week. Only 8% are saved in an address book."
August 26, 2020 – BUMP'D has proudly announced that it is revolutionizing the concept of contact information sharing by integrating new technologies into the very concept of visiting cards. The virtual business card created by BUMP'D is a unique blend of innovation and technology, and it is a remarkable environment friendly idea that will bring a silent revolution in the corporate world. The most amazing feature of BUMP'D is that it is compatible with smartphones and the designing options are endless to offer customized experience to each customer.
"Paper business cards are a 15th century innovation and 27 million of them are printed every day." Said the spokesperson of BUMP'D, while talking about the idea of this eco-friendly business card concept. "However, 88% of paper cards are thrown within a week, while only 8% are saved in an address book." he added. According to the BUMP'D spokesperson, this environment friendly concept of business cards in form of virtual business card will help people share their information in a stylish way, while also protecting the environment of the planet earth for the future generations.
In addition, BUMP'D is an environment friendly idea and a revolutionary approach to socializing as well as networking through innovative and customizable contact sharing technologies. The products created and designed by BUMP'D eliminate the need for paper business cards and offer a sleek alternative for modern users. Furthermore, the person receiving the contact information does not need an app to receive the shared information. Besides virtual business cards, BUMP'D also offers smart tags and bracelets among its product line, and these products are available with worldwide shipping.
As a revolutionary alternative to the contemporary business cards, these environment friendly virtual business cards by BUMP'D are already creating a major buzz around the world. User reviews, testimonials, and feedback has been phenomenal and people from all kinds of businesses are not only using BUMP'D, but also highly recommending it to their friends, family and coworkers. The team of professionals at BUMP'D have also expressed their gratitude to their customers for using and appreciating this new kind of virtual business card experience.
For more information and to experience BUMP'D now, please visit the website at: www.trybumpd.com
Media Contact
Company Name: Bump'd Technologies, LLC
Contact Person: William Holiday
Email: Send Email
Phone: 6154804534
Country: United States
Website: www.trybumpd.com