Successful IT Entrepreneur, Christopher Dufour Carves A Niche In The Industry For Helping SMEs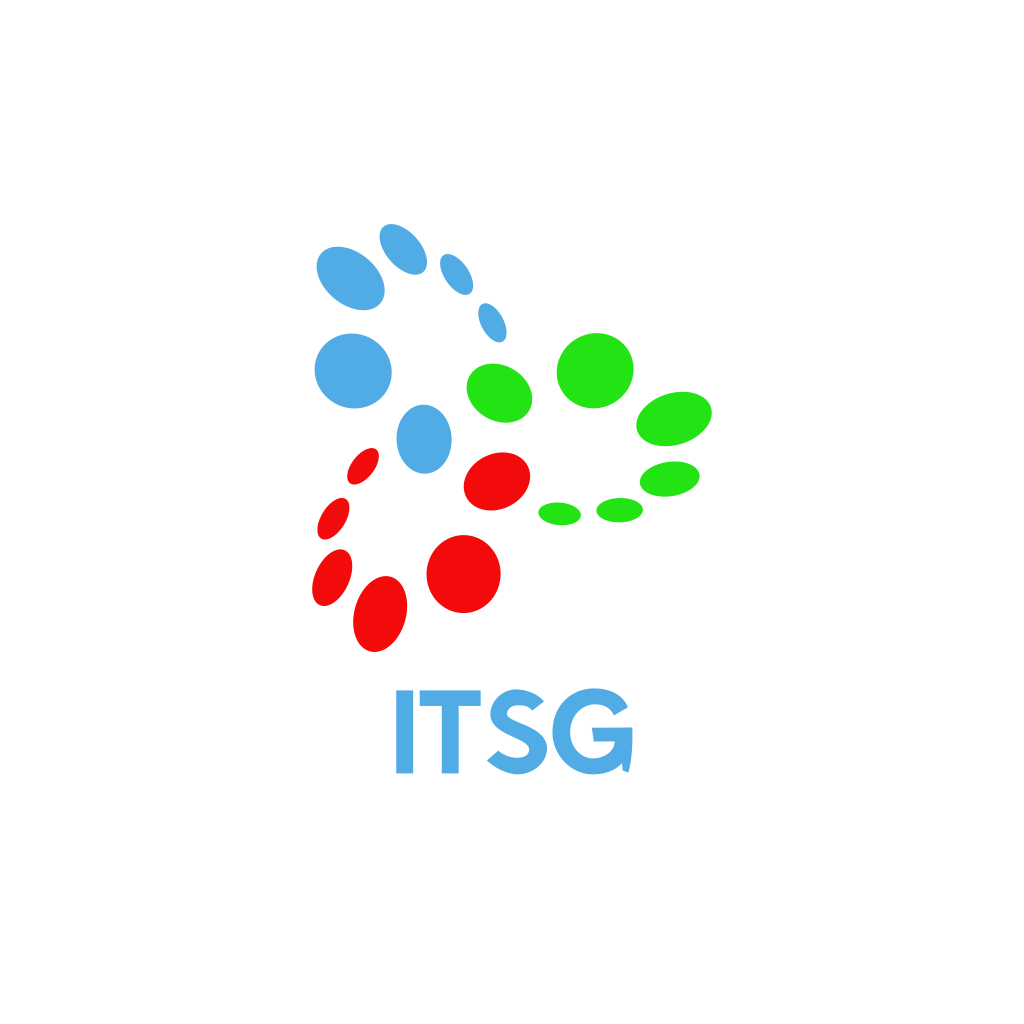 Experienced IT Management Professional and founder of ITSG, Christopher Dufour, continues to help small and medium businesses to leverage technological advancements
Christopher Dufour is fast becoming a major force in the IT industry as he shares his wealth of experience and knowledge in the industry as well as his enthusiasm with as many entrepreneurs as possible. Christopher's desire to help entrepreneurs, especially owners of small and medium-sized businesses, to succeed inspired the launch of IT Synergy Group, LLC, otherwise known as ITSG.
Technological advancements have changed the way businesses operate and individuals interact. Over the years, several topnotch solutions have emerged to help businesses enhance their process, achieve customer satisfaction, and ultimately attain success with relative ease. While multinationals and big corporations in different parts of the world have deployed IT solutions and leveraged their features to grow, small businesses and their owners seem to find it relatively difficult to access such solutions. However, one name is out to change this narrative as Christopher Dufour dedicates his resources to helping small businesses and their owners.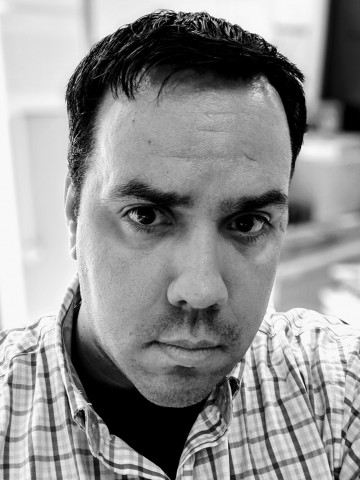 Prior to the launch of IT Synergy Group, LLC, Christopher worked in several positions across the industry. The graduate of Information Technology from the New England Institute of Technology worked as the Global IT Operations Manager at Hanna Instruments for almost 5 years before proceeding to NG&G Facility Services International as the Director of IT. He also worked Material Handling Services, LLC, the parent company to NG&G as the Director of IT Security before eventually launching IT Synergy Group, LLC.
Christopher Dufour has a proven track record of improving IT strategic needs in the facilities services industry, manufacturing, and government. With certifications in AWS and Microsoft Azure, Christopher is also proficient in cloud solutions as well as process improvements, cost reduction, projectportfolio management, negotiation, analyticalproblem resolution skills, information security risk and compliance.
Christopher is deploying his skills and expertise in partnership with the team at IT Synergy Group, LLC to provide custom IT solutions to meet the diverse needs of small and mid-sized businesses. The services offered by the company include IT management, cloud solutions, IT project management, IT security and compliance, disaster recovery and business continuity planning, and a host of other state-of-the-art solutions.
For more information about Christopher Dufour and his team at ITSG, please visit – https://itsynergygroup.com/.
Media Contact
Company Name: IT Synergy Group, LLC (ITSG)
Contact Person: Christopher Dufour
Email: Send Email
Phone: 866.767.4874
Country: United States
Website: https://www.itsgnow.com/