A 100% sweet potato bar without additional additives was launched to provide customers with the best snack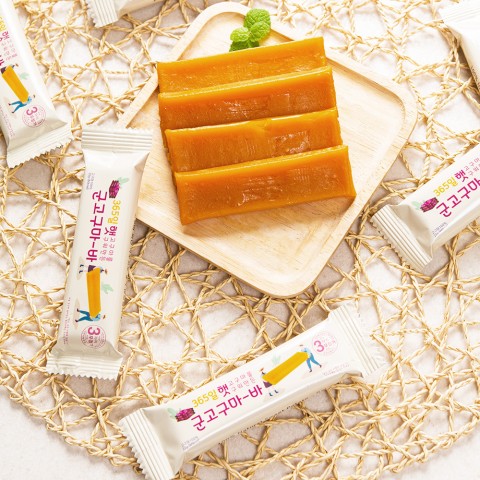 Springday is a company specializing in sweet potato manufacturing and processing and launched a new sweet potato-bar product.
In addition to the newly released sweet potato-bar, the manufacturer sells a variety of products using sweet potato and it planned the launching of this new product to provide consumers with a snack-type sweet potato product to celebrate the cumulative sales of 1 million tons based on sweet potato ingredients.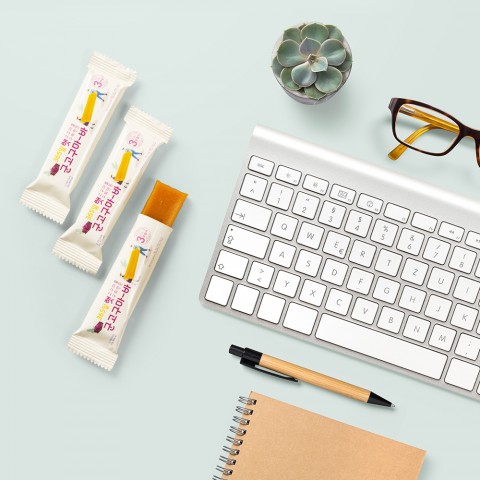 The sweet potato-bar is a new product launched by the accumulated technology of the manufacturer, and users can enjoy it anytime, anywhere as it is a stick bar type, unlike existing dried sweet potatoes. This product is a natural raw snack product made with 100% sweet potato raw material without any additives. It is sterilized, so customers can enjoy it easily at room temperature.
Unlike ordinary sweet potato processing products that are stored for a long period of time after harvest, the manufacturer harvests sweet potato every day and strictly selects only the best sweet potato according to strict sugar screening standards. Therefore, the manufacture boasts the freshness of the sweet potato raw material, and since only high-sugar sweet potatoes are carefully selected through sugar tests, customers can enjoy the sweetness of natural sweet potatoes without additional additives.
Sweet potatoes are a representative food that is rich in dietary fiber and full of satiety, and are also good for dieting and rich in vitamins and minerals, making them a good snack for growing children.
An official from Springday said, "The product can be easily enjoyed by dieters with low calories of 60kcal per unit, and since it is made by baking and drying sweet potatoes, it is good for children's snacks and meals when they are hungry."
Video Link: https://www.youtube.com/embed/gdrTXmH1ibA
Media Contact
Company Name: SPRINGDAY
Contact Person: Leeheeseoung
Email: Send Email
Phone: +82 10 4806 2043
Country: Korea
Website: https://www.gobizkorea.com/user/goods/frontGoodsDetail.do?goods_no=GS2020072794203&ctgryCode=S0100200170000&upperCode=M0100200000000&goodsNms=Sweet-Potato-Bar