IT Synergy Group, LLC Storms The IT Service Industry With Innovative Solutions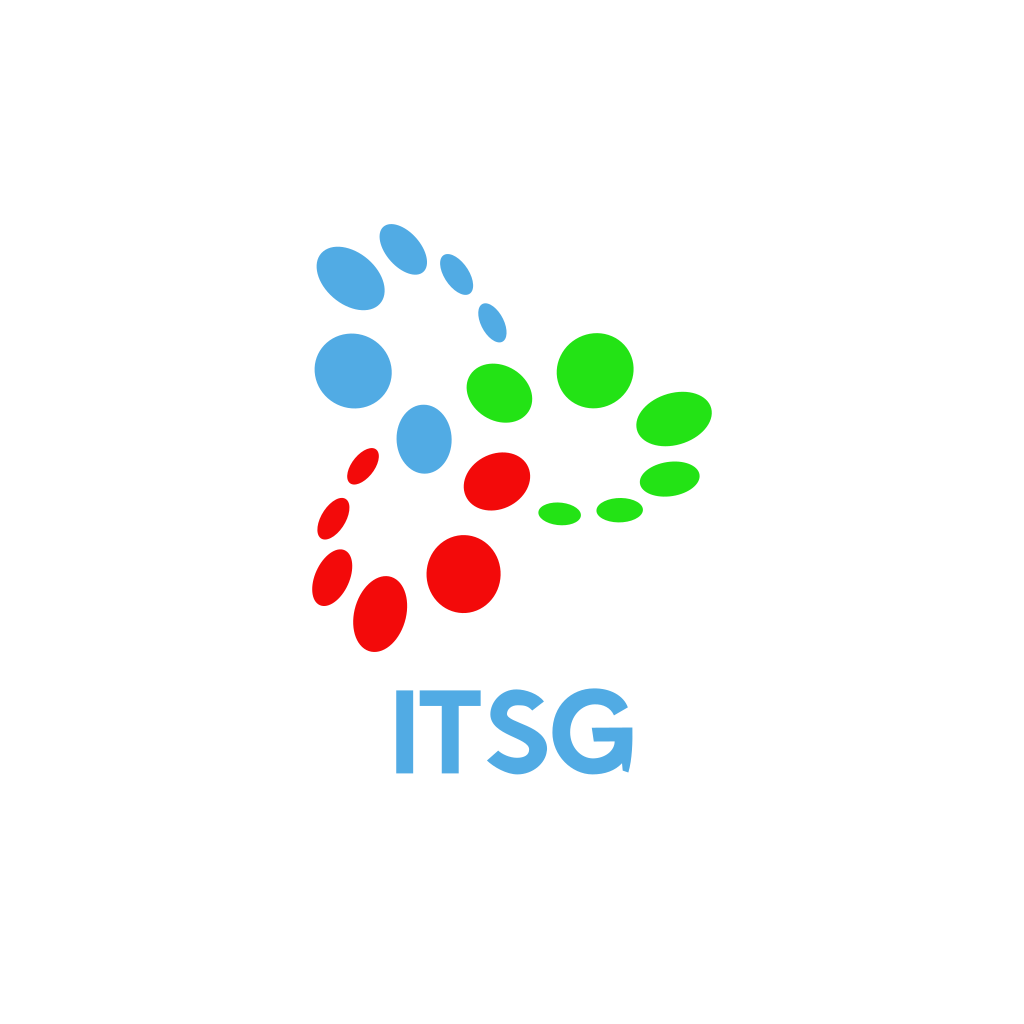 Leading IT solutions provider, IT Synergy Group, LLC, helps small and medium-sized businesses leverage technological advancements to grow their brands massively
Small and medium-sized businesses have not had it any better in recent times as IT Synergy Group, LLC, otherwise known as ITSG, continues to provide them with custom solutions to meet their diverse needs. Founded by experienced IT professional, Christopher Dufour, the company has grown in a relatively short while to become the go-to solutions provider for all IT-related needs.
The IT service industry has become increasingly popular in recent times, with businesses and individuals looking to harness the solutions offered by different stakeholders in the industry. Studies have revealed that over 70% of activities of an average business operate on technology. Unfortunately, SMEs seem to have been underserved by the IT industry with many of the available solutions often exorbitantly priced in the books of such businesses. However, Christopher Dufour and his team at ITSG are looking to change this narrative with their range of affordable yet quality IT solutions.
Video Link: https://www.youtube.com/embed/npqGYpeQzTY
IT Synergy Group offers a plethora of services that ensure that the IT systems of clients are up and running all day every day. One such service is the Cloud Solution that helps businesses to enjoy the benefits of the cloud environments as well as help clients build a Hybrid Environment, or migrate entirely to the Cloud. There is also the IT Security and Compliance solution that ensures the safety of data from hackers by building the right plan to reduce security risk footprint.
Other services offered by ITSG are Project Management and Backup & Recovery, all based on a proactive approach to IT Systems Management and On-Demand Support.
ITSG has built a reputation for helping businesses to leverage technological advancements to achieve success. The services offered by the company cut across several industries, including real estate, healthcare, banking and finance, manufacturing, education, and even government institutions.
Thanks to partnerships with major stakeholders in the industry, including the likes of Cisco, Microsoft, HP, and VMWare, ITSG delivers the latest technology solutions to clients without requiring them to break the bank.
For more information about the solutions offered by ITSG, please visit – https://itsynergygroup.com/. The IT firm can also be found on Instagram and LinkedIn.
About IT Synergy Group, LLC
IT Synergy Group, LLC is a leading tech company founded by Christopher Dufour, an experienced professional in the IT service industry. The company provides unique, tailored solutions to small and mid-sized businesses.
Media Contact
Company Name: IT Synergy Group, LLC (ITSG)
Contact Person: Christopher Dufour
Email: Send Email
Phone: 866.767.4874
Country: United States
Website: https://www.itsgnow.com/