Legally Blind Author, Rebecca Kalyani, Overcomes Her Disability and Publishes a Christian Mystery Novel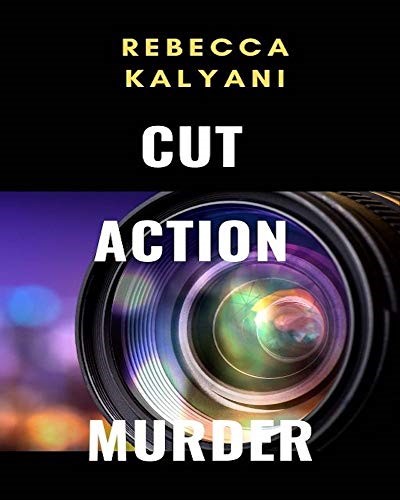 For author Rebecca Kalyani, being legally blind has been challenging for her. However, Kalyani says, "I never let my disability dictate what I can and cannot accomplish in life, and neither should others."
"Cut Action Murder" (The Blade Parker Series) is the first novel for legally blind author, Rebecca Kalyani and is Christian based.
New Orleans, LA, USA – September 8, 2020 – For author Rebecca Kalyani, being legally blind has been challenging for her. However, Kalyani says, "I never let my disability dictate what I can and cannot accomplish in life, and neither should others." Kalyani had a dream of authoring a Christian novel, so she found a way. "I want to write a Christian novel because I was tired of listening to books with profanity," Kalyani says. "Although my book is a murder mystery, it is exceptionally clean and uplifting. It is more about getting to the bottom of the mystery than the crime."
Find out who is committing the perfect murders in this debut mystery novel called "Cut Action Murder" In a city where people are dying to be famous, Hollywood detectives Emma Blade and Matt Parker are searching for a killer. Somebody's written a deadly screenplay — and life's beginning to imitate art. Can Emma and her partner find the murderer before it's too late? "Cut Action Murder" is a gripping Christian suspense novel. Adults and teens alike will enjoy this wholesome page-turner. Faith is tested and love blossoms in the midst of this cat-and-mouse tale that you won't be able to put down.
Product Details – Paperback and eBook
Series: The Blade Parker Series (Book 1)
Paperback: 260 pages
Publisher: Absolute Author Publishing (August 18, 2020)
Language: English
ISBN-10: 1649530609
ISBN-13: 978-1649530608
Product Dimensions: 6 x 0.65 x 9 inches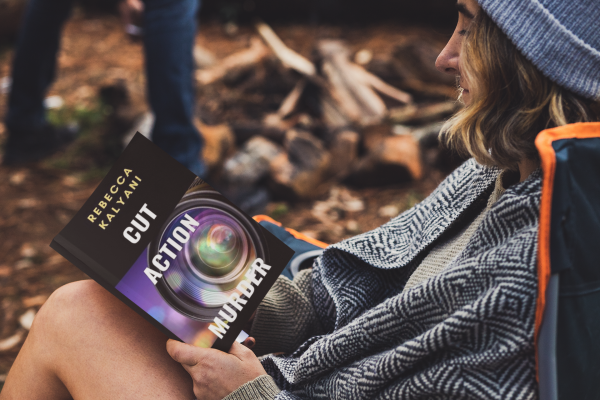 BUY NOW: https://amzn.to/325wxfn
ABOUT THE AUTHOR
Rebecca Kalyani is an author, singer, actress and voiceover artist living in Los Angeles. She loves a good mystery novel. Kalyani says, "There is something about reading a great book that takes me away from all the craziness life can bring."
For music, fun videos and more visit Rebecca's website at www.rebeccakalyani.com.
Contact her at:
Email: [email protected]
Media Contact
Company Name: Absolute Author Publishing House
Contact Person: Dr. Melissa Caudle
Email: Send Email
Phone: 504.467.7100
Address:1123 Williams Blvd
City: Kenner
State: LA
Country: United States
Website: www.absoluteauthor.com