Kinytech Meets Global Standards and Rates by Providing Top of the Line TV and Projector Enclosures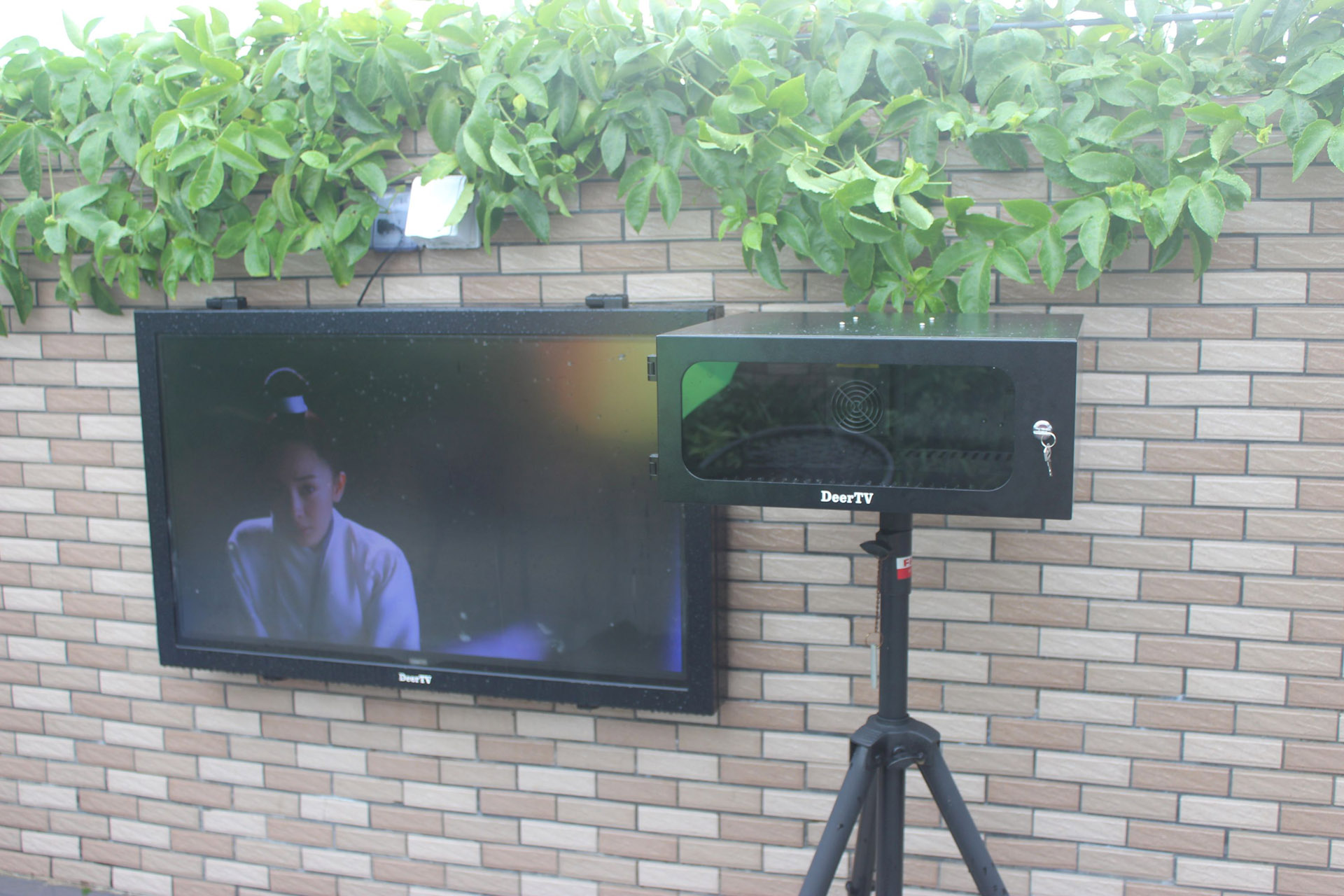 Ordering tech items from the internet can often be a hit or a miss. This is especially true when ordering outdoor TV or projector enclosures. One needs to keep in mind the skills of the manufacturer, as well as the quality of the product being provided. In addition to all this, the price is a factor that needs to be considered too.
For most DIY enthusiasts however, Kinytech has been a long-time provider of exceptional TV and projector enclosures. The company has been a consistent provider of affordable solutions and recently ranked number one among Chinese manufacturers. Their unique enclosures are designed to work in any weather or conditions. Built to be waterproof, they allow customers to fulfill their dreams of watching television outside – even if it is raining.
Their outdoor TV enclosure comes built with the ultimate standard in environmental protection for LCD TVs. With anti-reflective and UV protective glass panels, one can enjoy an outdoor TV-watching experience no matter the time of day. Their outdoor projector enclosure has also amassed quite a bit of renown. It comes alongside a customary smart temperature cooling system. The projector box meets the weatherproof IP65 projector enclosure requirements, making it a suitable option for both indoor and outdoor situations.
Kinytech has continuously proven to be the leader in outdoor enclosure technology. Having consistently met and surpassed customer expectations, they have remained the top provider for people worldwide. They hope to improve their outdoor TV cabinet and other products even further, allowing for refined experiences both indoors and outdoors.
The company's success is a direct result of their focus on quality and honesty. They always strive to imbue an innovative approach in their style of work, allowing technology and services to improve as a result. This is why they are among the leading companies worldwide for outdoor enclosure technology.
About Kinytech:
Kinytech is a professional manufacturer of the indoor and outdoor enclosure products. Their line of products includes a multitude of enclosures for TV and projectors. They also offer cases made using state of the art technology. KinyTech has expanded their business worldwide, meeting international companies in design, quality and affordability.
Their high-quality products are also highly customized. Customers can choose to customize their large size enclosures with the specialized fluid and parameters for the different applications. Production equipment, employee benefits and training and the working environment are their core focuses.
Media Contact
Company Name: Kinytech Company
Contact Person: Media Relations
Email: Send Email
Phone: +1 408 7094445
Address:North 7th Street 3202
City: San Jose
State: CA
Country: United States
Website: https://www.kinytech.com