21-Year-Old College Student is Making Waves in the E-Commerce Industry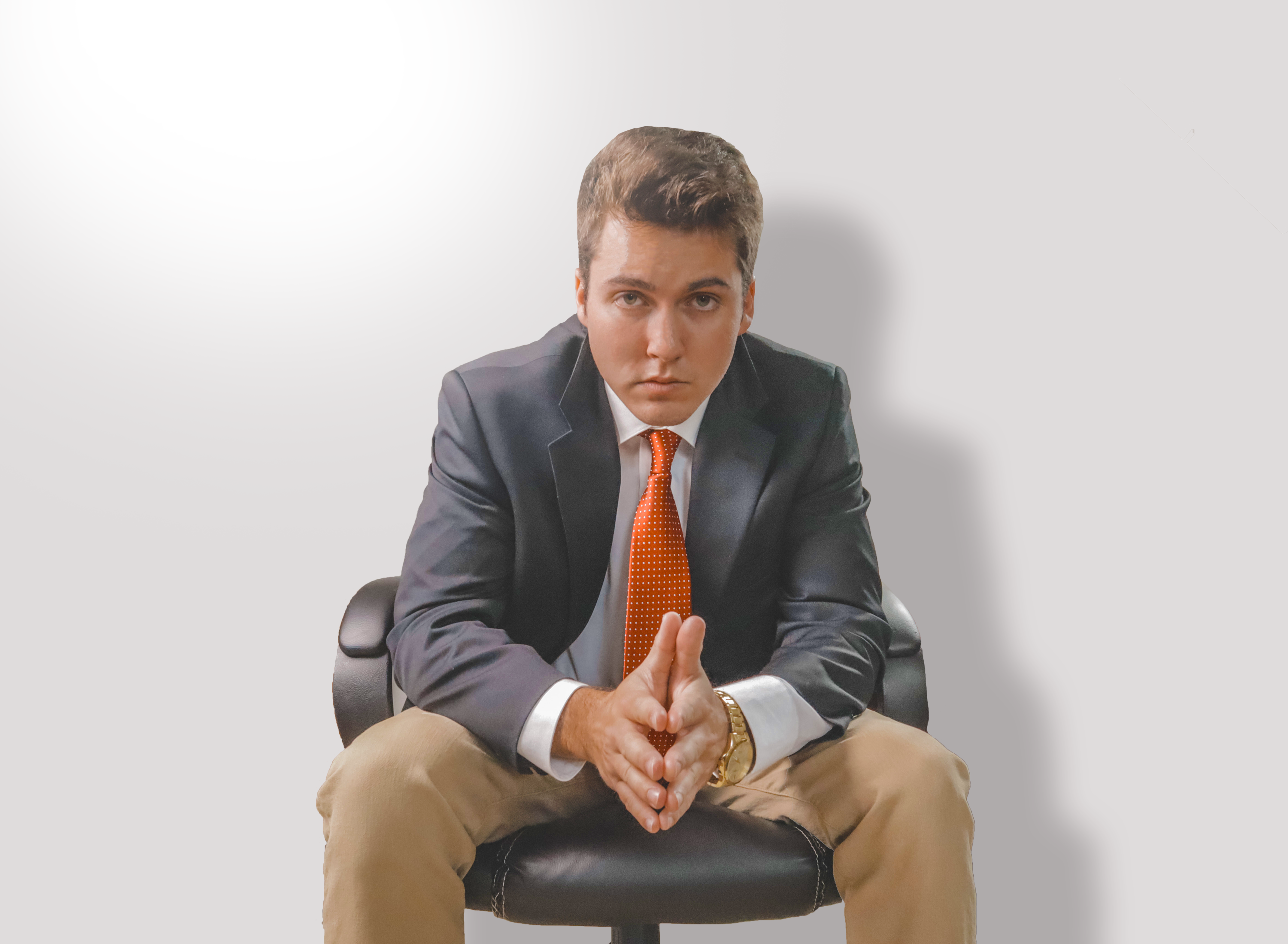 October 20, 2020 – While most college grads dream of landing a cushy job in the corporate world (and quickly pay off their debts), one student took inspiration from the buzz in internet businesses to do something surprising. Ben Barnett has launched Dream Life Media, an e-commerce consulting business to help entrepreneurs create financial success.
Too young? Not really. Ben and Dream Life Media are just waiting to happen because the e-commerce industry is today the hottest sector due to the ongoing pandemic. With the entire world logged in to shop, no wonder there are opportunities worth billions of dollars in this domain alone, and Ben wants to offer a helping hand with his fresh and raw instincts, rather than mature experience.
"I thought of an e-commerce media agency to offer my insights to upcoming entrepreneurs and small online businesses. Success in the business industry is limitless. Do not compare yourself to successful people. Become that successful person that people look up to. Millionaires are created all the time, so why not you? Creativity is what keeps the world going. Regardless of who you are, or where you are from, financial freedom is possible. Having learned the ropes for roughly 3 years now, I am raring to go out and show what's possible and what's holding people back from realizing the true potential of their ideas," says Ben.
Dream Life Media will be the brains behind many upcoming startups and online ventures, and we can expect new developments in the apparel and garment niche too. The official website is ready for the grand launch very soon. The festive season too is round the corner, and this is the best time for an e-commerce consulting firm to go out and establish itself.
Whether it is Shopify or a customized online store, Dream Life Media will be available to offer consulting and strategic insights to make e-commerce ventures a success.
For more information, please visit: thedreamlifemedia.com
Media Contact
Company Name: Dream Life Media
Contact Person: Ben Barnett
Email: Send Email
State: CA
Country: United States
Website: http://www.thedreamlifela.com