Cygenex Partners with Pegasus Knowledge Solutions Inc. (PKSI) to Manage IT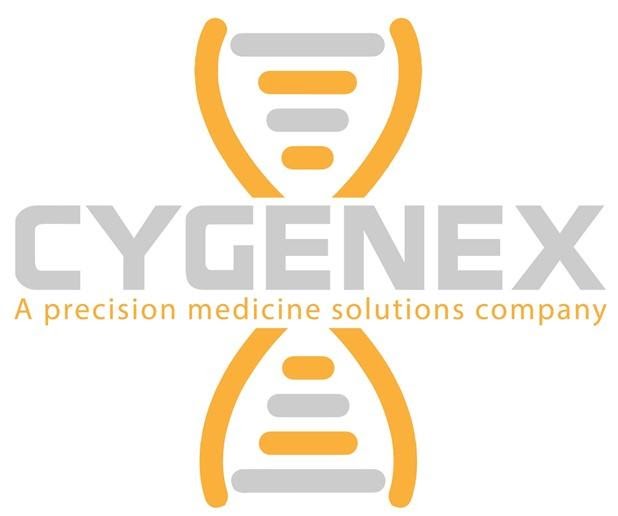 Providing IT Solution Including Advanced Analytics, BI, Data Warehousing and Exploration and Cloud Services
Cygenex Inc., a San Diego based company, is pleased to announce their partnership with Pegasus Knowledge Solutions, Inc. (PKSI). "Advanced Analytics in the Biotech space is critical in assisting the medical community in providing the best care for their patients, and Pegasus years of AI/Analytics experience will be pivotal in helping Cygenex deliver its services effectively and securely", said Charles Clark COO, Cygenex.
Pegasus Knowledge Solutions, Inc. (PKSI) is an Analytics & Business Intelligence Services company and backed by senior professionals with extensive experience providing Analytics Services to clients across domains.
They are focused on providing AI driven Analytics & BI Consulting and Full-lifecycle project delivery services for mid-size and large businesses. Based in Schaumburg, Illinois, their objective is to solve customer business problems by applying the most innovative and cutting-edge technology solutions available in the market. PKSI's global delivery centers are ISO 9001 and ISO 27001 certified.
Supreet Singh, CEO and Srini Voruganti, President of PKSI state: "We are looking forward to partnering with Cygenex in developing data modeling techniques, as well as Predictive Modeling, Machine Learning and Data Mining to analyze Current and Historical Data in order to make Predictions and Gain Insights into Population Health Management".
Cygenex, Inc., is a precision medicine company utilizing the latest in genetic testing to identify key genetic markers that can make a difference in the health outcomes of patient populations. They have created a proprietary platform that integrates a risk stratification process to identify those most in need of testing. This can result in reduced doctors' visits, reduced hospitalizations, reduced mortality and reduced medical cost.
Cygenex, Inc. was co-founded by Dr. James Padilla, Chairman of the Board, Dr. Steven Ross, Chief Clinical and Education Officer, Charles Clark, Chief Operations Officer, and Cameron Owen, Chief Executive Officer

For more information on Cygenex or Pegasus Knowledge Solutions please contact Dr. Steven Ross at 888-232-7761 or e-mail at [email protected]

Media Contact
Company Name: Cygenex, Inc.
Contact Person: Dr. Steven Ross
Email: Send Email
Phone: 888-232-7761
Country: United States
Website: https://www.cygenex.com/