S&S Technical, Inc Announces U Stamp Accreditation from ASME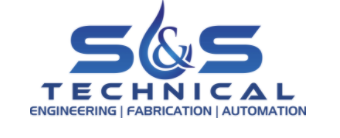 S&S Technical, Inc. has received the U Stamp accreditation from ASME to produce pressure vessels as per Section 8, Division 1 as well as the R Stamp accreditation from the National Board Inspection Code. The ASME U Stamp is the certification of a manufacturer's quality control system under ASME Boiler and Pressure Vessel Code (BPVC) Sections I, IV, VIII, X, and/or XII.

The ASME Pressure Vessel Code provide rules for the construction of pressure vessels. This includes requirements for materials, design, fabrication, examination, inspection, and stamping. Items constructed as per all of the applicable rules of the Code are identified with the ASME Single Certification Mark described in the governing Section of the Code.
The ASME U Stamp certification that the company has obtained has proof of quality and credibility to its name. It allows the company to more tightly control overall project lead time as well as deliver the high-quality product to its customer base. "One area this will help immensely will be producing custom knockout pots for compressor systems based on ever-changing customer specifications and requirements", according to the company's official website.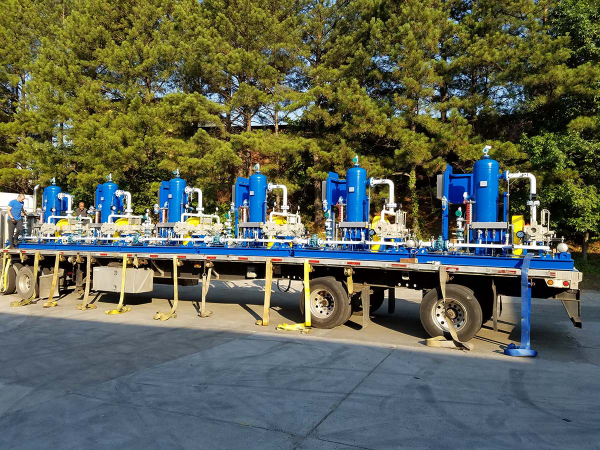 S&S Technical, Inc. is a provider of custom fluid and gas handling solutions with a team of highly skilled engineers and technicians. The company has developed a wide range of capabilities to support the specific needs of clients creating an industry-leading engineering, fabrication, and automation facility.
The services offered by S&S Technical, Inc. include Mechanical Engineering and Design, Welding and Fabrication, Electrical Engineering and Design, Control Panel Design and Build, Start up Commissioning and Training.
To learn more about S&S Technical, Inc, contact below.
Media Contact
Company Name: S&S Technical, Inc.
Contact Person: Michael Ogburn
Email: Send Email
Phone: +1 678-867-7024
Address:1900 Grassland Parkway
City: Alpharetta
State: GA 30004
Country: United States
Website: https://www.skidsolutions.com/