W&S International Announces Wake & Shake Athletics Platform Offering Top-Quality Activewear and Information on Healthy Lifestyle
Karim K. and his team at Wake & Shake Athletics are helping people live a better and healthy lifestyle by offering quality and sustainable activewear and workout session videos on social media
W&S International is proud to announce their Wake & Shake Athletics brand offering information on healthy lifestyle, wellness, and good diet. The platform is for people who want to live a better life that are looking for helpful information and products to help them achieve it.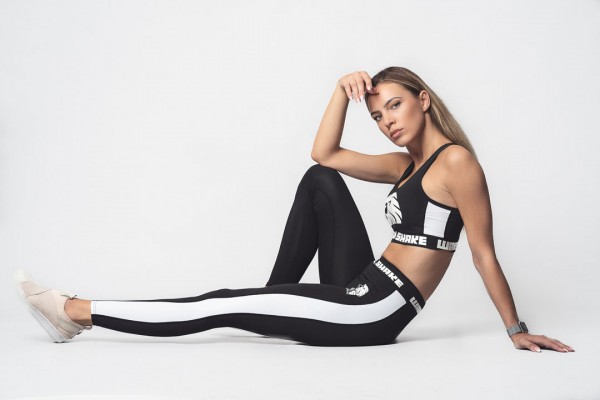 The Wake & Shake Athletics online store features top-quality clothing accessories such as leggings, cropped hoodies, sports clothing, joggers, tank tops, and many other fashion materials that make physical training and exercising fun and exciting.
They also have a YouTube channel and Instagram page where they share short workout sessions and fitness routines they can do at home and in the office to promote wellness and a healthy lifestyle.
"For over a decade, I struggled with a rare autoimmune disease, and tried to fight it with intense medication, without seeing any results. My mental health took a hit," said Karim K., CEO & Founder of Wake & Shake Athletics. "To avoid depression, I turned to working out and maintaining a healthy diet. The results were excellent as I started getting better every day. I started Wake & Shake Athletics to help other people realize the importance of living a healthy lifestyle and how physical fitness and healthy eating have better results than medication."
Like many people, Karim K. struggled with serious medical issues like psoriasis, which negatively affected his life and personality. He visited many doctors, and they all have the same solution: tests and medications that were expensive but didn't make any difference. While doing research, he stumbled upon expert information that encouraged him to try physical training and a healthy diet.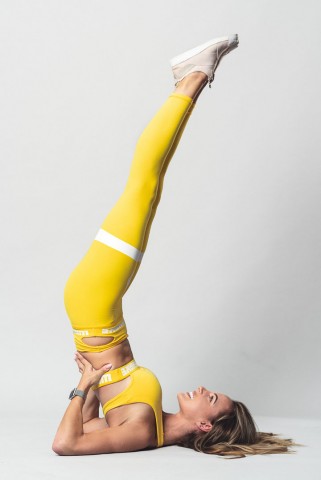 The more Karim exercised and ate healthy, the better he felt, and eventually he was able to live a normal life without medication. He wanted people to hear his story and try his methods, so he started Wake & Shake Athletics. The purpose of the platform is to encourage people dealing with medical issues to adopt a healthy lifestyle to help them overcome health challenges.
Wake & Shake Athletics works hard to research the best activewear and other products to help clients achieve the best physical training. The products in the store are sustainable, original, and easy to maintain.
The company ensures easy and safe shopping on their online store and accepts several payment options, including MasterCard, PayPal, and Visa. They provide fast delivery of items, quality customer services, and free shipping for orders above $85.
To watch and follow their training and workout sessions, please visit YouTube Channel and Instagram.
To start shopping, please visit http://www.wsathletics.com/
About W&S International
W&S International is the parent company of Wake & Shake Athletics, a platform offering quality activewear products and healthy lifestyles and diet information. The company was created to help people learn the benefits of physical training and exercise, especially when dealing with health conditions that medications can't fix.
Connect On Social Media
Instagram: https://www.instagram.com/wsathleticsofficial
YouTube: https://www.youtube.com/channel/UCG9OFbhXpoVBkaA_OdBBUyQ
Media Contact
Company Name: W&S International | Wake & Shake Athletics
Contact Person: Media Relations
Email: Send Email
Phone: +1 (310) 601 4164
Country: Morocco
Website: http://www.wsathletics.com/