SCHOOOL Inc. to Teach Korean Language, Providing an Ideal Learning Environment for Teachers and Students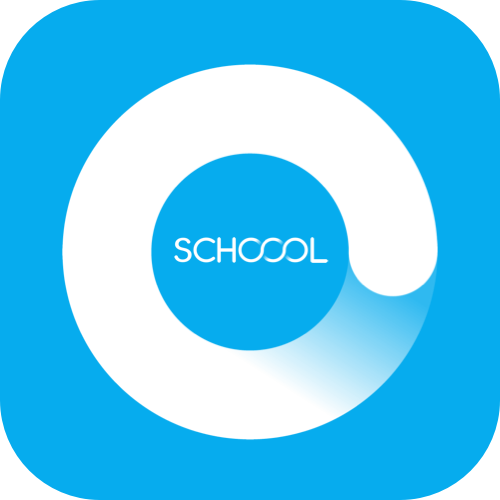 Education Technology Brand, SCHOOOL Inc. announces the addition of the Korean language to its list of languages. The platform now makes it easy for interested students to learn the Korean language while providing teachers with the necessary tools for effective teaching
Learning languages can be burdensome but with the right learning environment, it could be a piece of cake. This is what SCHOOOL Inc. seeks to provide – an ideal learning environment for the teaching and learning of languages.
SCHOOOL Inc., the New York and Toronto-based education technology brand which began as a platform that offers efficient teaching and learning of the English language have decided to broaden its horizon with the addition of the Korean language.
Starting this week, SCHOOOL Inc. will roll out services targeted at teaching interested students Korean while serving as a companion for teachers as well.
With the SCHOOOL app, teachers of the Korean language will be able to post and share lectures with English learners from their mobile device or any device from anywhere. They will also be able to create virtual classes in the app, invite students to attend these classes, and run classes in a very flexible manner.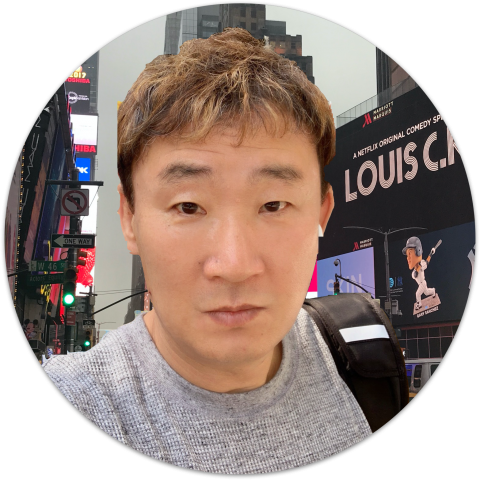 In providing the needed learning environment for teaching accurately, the SCHOOOL app comes with all the necessary tools to run classes efficiently thereby breaking the barriers of time and space.
Additionally, the app provides smart learning assistants such as Re.member, Studyflow, Geo Notes, Notebook, and Lingo Finder. These learning assistants facilitate the learning process ensuring students master languages smartly and effectively.
Designed with the interest of students in view, the SCHOOOL app adopts social features to enable users to easily share their thoughts. The app also provides each user with individually-tailored articles courtesy of its sophisticated feed algorithm.
The SCHOOOL app is a product of two years of intensive research and development by the CEO and Founder of SCHOOOL Inc., Mark Kim, and a team of five developers and executives.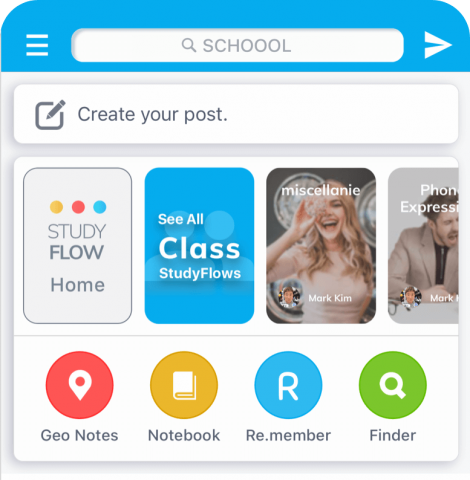 The app is available for download on the Google Play Store and the Apple App Store. To download the app, please visit http://apple.co/1Izen5i for iOS devices and http://bit.ly/1FG02TC for Android devices.
About SCHOOOL Inc.
SCHOOOL Inc. is an ideal platform for English and Korean language teachers and learners founded by Mark Kim in 2015. The company is based in Toronto and New York.
It recently launched an app designed to leverage social features to help students learn English easily, connecting them to teachers, and other learners around the world.
The app allows teachers and learners to interact with one another, sharing language-related articles and expressions, asking questions, and receiving answers right.
Teachers can create and share lectures in a snap from any Internet-connected smartphone.
For more information, visit www.schoool.me or watch this YouTube video via https://youtu.be/XWoJecQaXZE.
Media Contact
Company Name: SCHOOOL Inc.
Contact Person: Mark Kim
Email: Send Email
Phone: +1 778 387 4394
Address:54W, 40th St.
City: New York
State: NY 10018
Country: United States
Website: http://www.schoool.me/