JISULIFE Takes Its "Aura Fan" To Kickstarter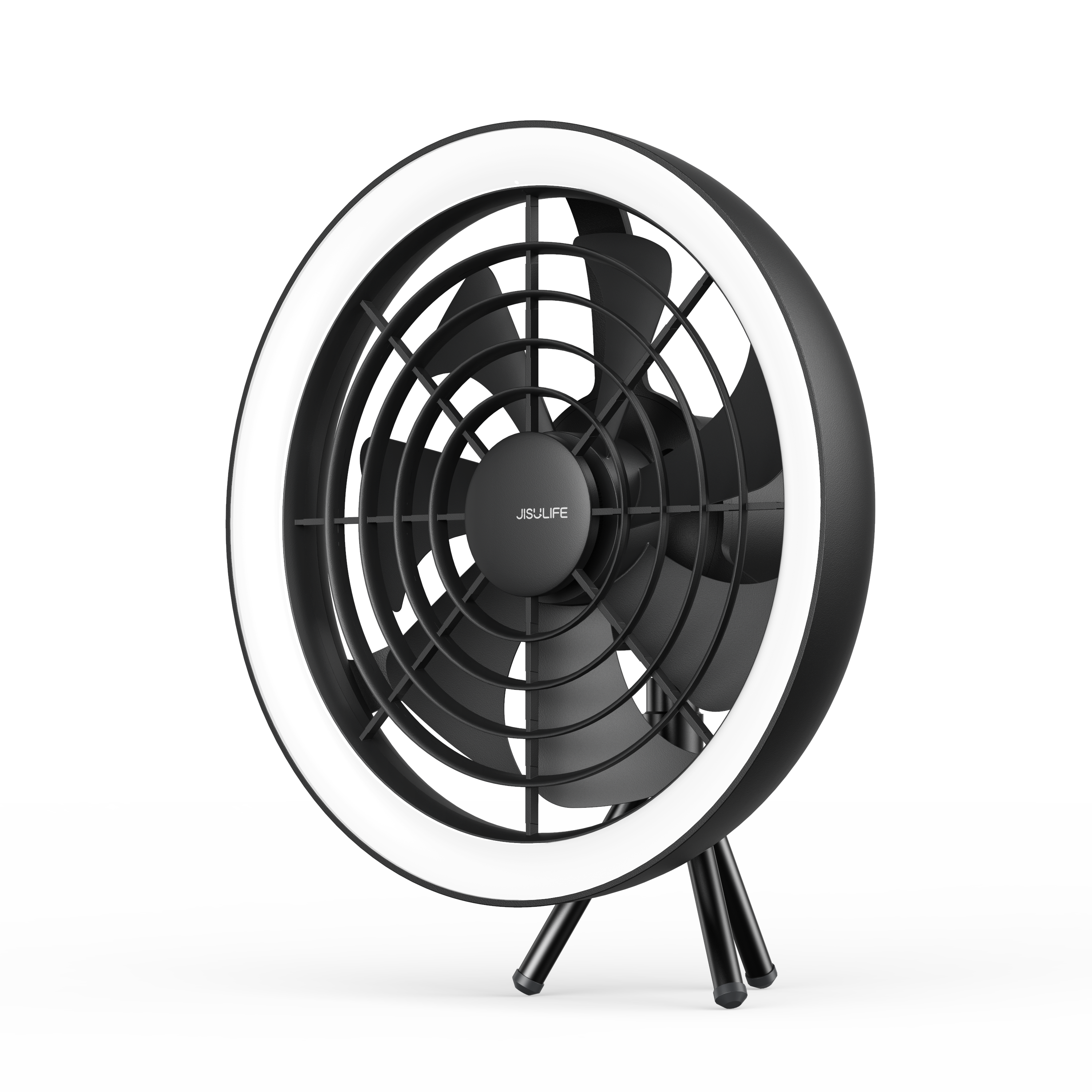 Providers of humanized lifestyle products, JISULIFE, to launch a Kickstarter campaign for Aura, a portable convertible fan equipped with cozy ambient light
JISULIFE is reiterating their commitment to setting the trend and delivering innovative lifestyle products to millions of people worldwide with the launch of Aura. The product, which is live on Kickstarter, is designed as a portable fan that comes with amazing features that stand it out from the conventional ceiling and standing fans. The cordless fan is suitable for indoor and outdoor use to meet the diverse needs of customers.
The global lifestyle products market has evolved over the years, growing to become a multi-billion-dollar market. Several brands have emerged in recent times to deliver solutions to meet the needs of consumers. Unfortunately, many of the products of the market are seemingly generic and fail to effectively address the concerns of customers. However, the team at JISULIFE is looking to change this narrative with the launch of Aura.
Aura is a 2-in-1 fan and light with long-lasting battery life, versatile mounting, adjustable fan speed, and ambient light. The ultra-quiet fan is an all-in-one solution to meet the cooling and lighting needs of users, with a wireless remote for easy control. Aura comes in a compact and cordless design and is compatible with common tripods for cameras or smartphones.
Each box includes Aura, a table tripod, a hanging buckle, remote control, and DC charging cable.
The Kickstarter campaign will help fund the production and distribution of Aura to as many people as possible. Backers enjoy amazing rewards, including discounts and add-ons.
For more information about Aura and other innovative cooling solutions as well as lifestyle products from the JISULIFE brand, please visit https://jisulife.com/. The company can also be found across several social media platforms, including Facebook and Twitter.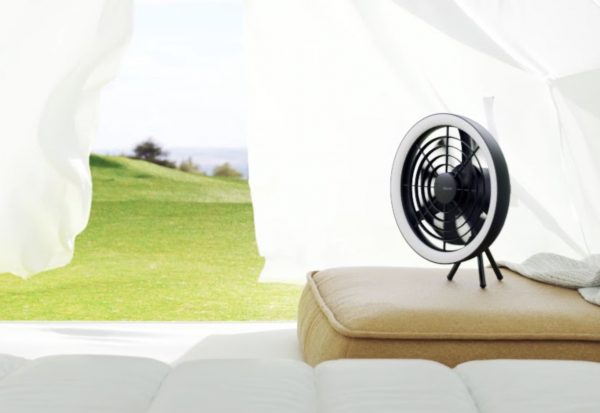 About JISULIFE
JISULIFE is an integrated lifestyle innovating team that specializes in designing remarkable gadgets to inspire people and elevate the life of customers. Headquartered in Rowland Heights CA, the company advocates a "calm and reasonable" consumption style and self-independence lifestyle, delivering solutions to care of users' daily demands.
Media Contact
Company Name: Lepow International LLC
Contact Person: Eddie
Email: Send Email
Address:661 S Brea Canyon Rd, #4
City: Walnut
State: CA 91789
Country: United States
Website: https://www.kickstarter.com/projects/2104844701/2054379503?ref=2ia2hw&token=6ba83c45