The Five Most Frequently Asked Questions About Windshield Repair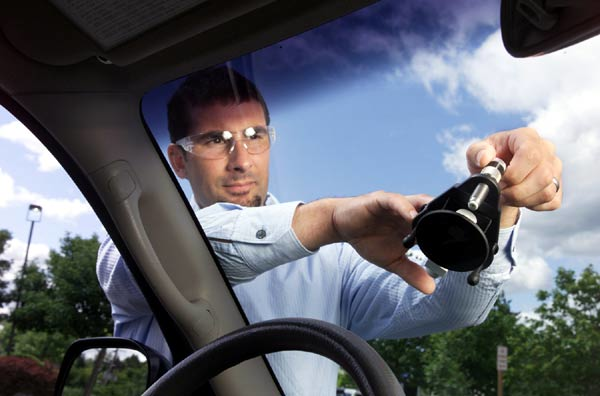 Patsco Windshield Repair offers the citizens of Houston repair services unlike no other. They are exceptional at what they do with cars repairs and have gained a massive reputation for delivering swift and durable services. Patsco is among a few auto glass repair companies in the state that can repair windshield cracks as long as two feet.
The company has compiled a list of the most frequently asked questions by customers. These questions touch briefly on the topics that a customer may ask before seeking out the services of a particular repair shop.
1) How does the customer know if their insurance will pay for the repair?
PWR: We have a list of Insurance companies that pays for the Windshield Repair. Also, we call to verify the coverage.
2) Who does the paperwork to deal with the insurance claim.
PWR: Our technicians do the paperwork. We make sure that our customers go through a hassle-free process while dealing with insurance claim.
3) Why is windshield repair FREE?
PWR: Many insurance companies will cover the entire cost of the repair because it is cheaper to fix it than to replace the windshield. We can repair cracks up to 24 inches in length and you will still pay nothing since even these repairs are covered by No Fault policies. Patsco Windshield Repair can fix auto glass which most windshield repair Houston companies cannot.
4) How long does it take to fix the windshield?
PWR: In most cases, it only takes p to 15–20 minutes. The damaged area on a windshield is filled with special clear adhesive resin. The resin is then cured with ultraviolet light. A proper windshield repair will improve the visibility of the repaired area by 85-95%. When done properly, the damaged area's strength is restored, as is most of the clarity.
5) Why Fix Chipped Auto Glass?
PWR: If the damage spreads, replacing your windshield could cost you hundreds of dollars. A chip in auto glass can turn into a crack at any time. The longer you leave a chip on glass or crack, the more likely it is to get worse. A recent windshield damage survey showed that fatigue, driving and severe temperatures will cause existing car glass chips and cracks to spread quickly. The best way to stop this is to get the windshield chip repaired promptly.
It is our job, as Houston's auto glass repair experts, to share our experience and research to understand why it's important to repair a rock chip or crack.
Patsco windshield repair has its headquarters in Houston, Texas. The company has a principle of offering every customer the best windshield repair, headlight restoration and auto glass repair in Houston. The Patsco has a team of professional auto glass technicians who are trained to work quickly and efficiently.

For more information, please visit: http://patscowindshield.com
Media Contact
Company Name: Patsco Windshield Repair
Contact Person: Reginald McClane
Email: Send Email
Phone: (281) 804-0933
Country: United States
Website: http://patscowindshield.com