Opal Germaine Morris – Not All Heroes Wear Capes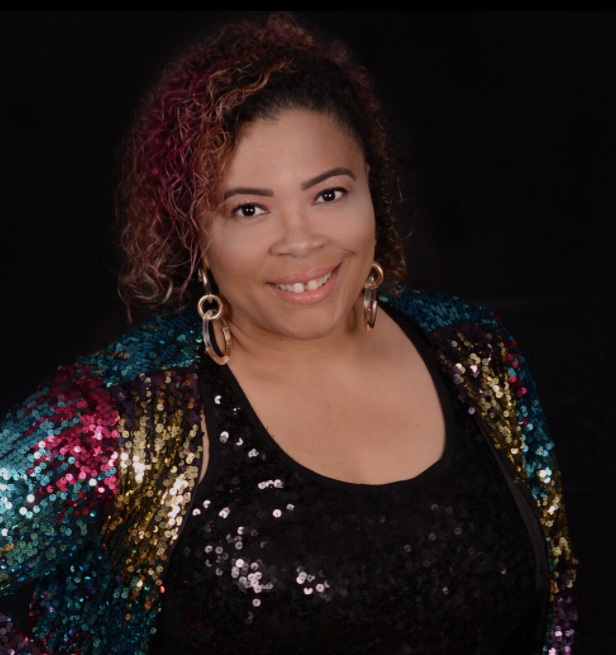 Well, everyone loves superheroes, but some people tend to find and recognize real-life heroes around them. These real-life heroes are often not named and appreciated publicly.
July 19, 2021 – TX, USA – Superheroes and fictional heroic characters have played a significant role in everyone's childhood days. All tiny and innocent children grew up learning and watching these heroic characters being glorified. This is the very reason very few people grew up and found, recognized, and appreciated their real-life heroes.
Opal Germaine Consulting | Opal Germaine Morris
One such amazing woman who appreciates recognizes, and encourages women to be their own superheroes is Opal Germaine Morris. She firmly believes in strong women and encourages women all around the world to become stronger personalities. Opal encourages women to follow their dreams and passions and live the life they have always dreamed about.
Since childhood Opal has been recognizing and appreciating real-life heroes. When asked about her favorite superhero in school, she confidently said it is no other than her mom. Since then, she aspired to become like her mom, a daring boss lady. Hence, she built her own business consulting empire to encourage women to not give up on their dreams and help others build their empire of dreams brick by brick.
She is an aspiring business coach who is interested in working with strong, successful, and powerful women. She works with women that are ready to break generational curses and prepared to skyrocket their income. She always looks forward to collaborating with fearless women who are prepared to change their mindset to a limitless range. As Opal herself believes in being limitless as the sky is the limit, they say!
Any woman can become a superhero and be a part of Opal Germaine's limitless circle. She is just an email away. Contact her at https://www.ogconsults.co
Media Contact
Company Name: Opal Germaine Consulting
Contact Person: Opal Germaine Morris
Email: Send Email
Phone: 409-782-7312
Address:5815 Walden Rd.
City: Beaumont
State: TX 77707
Country: United States
Website: https://www.ogconsults.co/