Bob Chitrathorn of Simplified Wealth Management Helps More People With Wealth Planning and Life Planning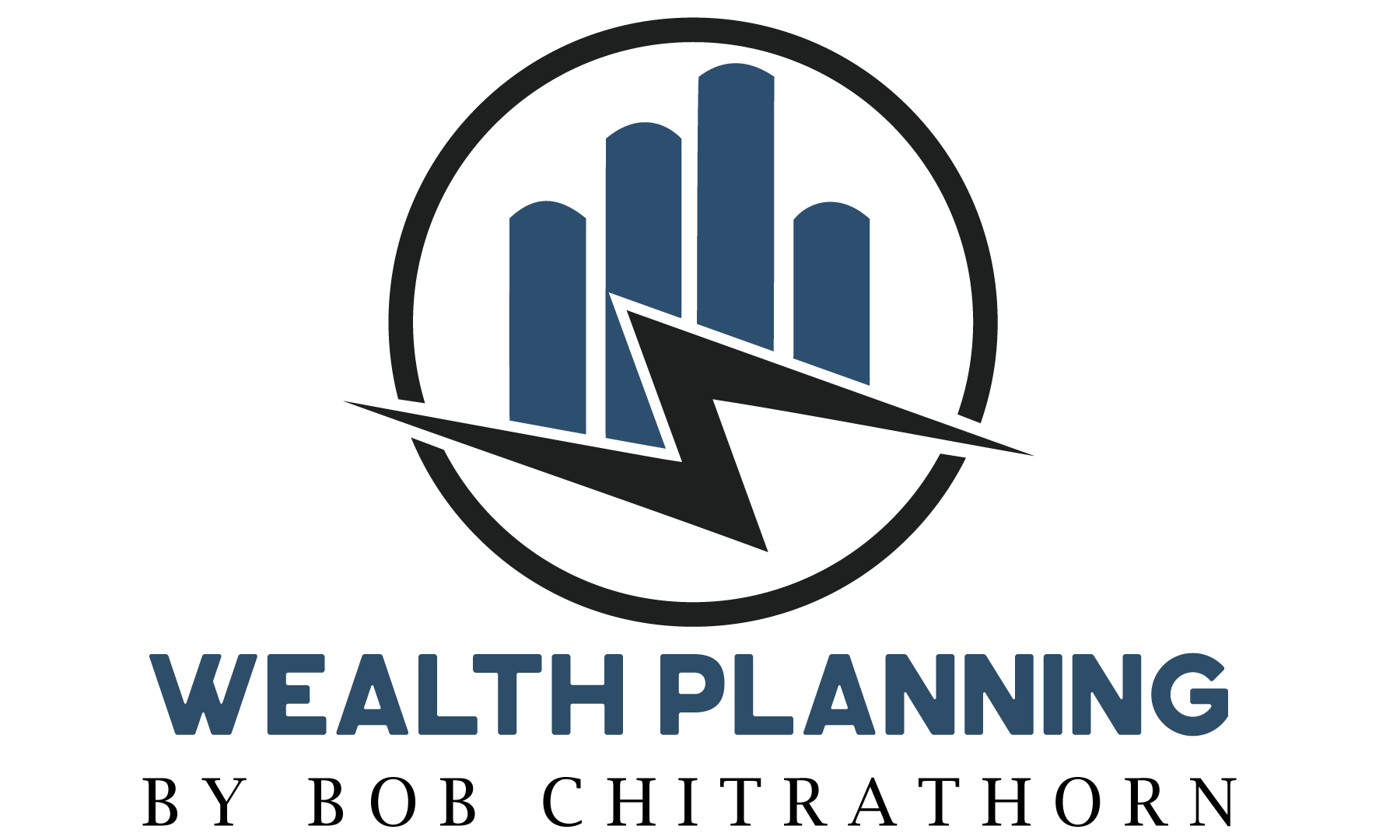 Author and experienced financial advisor, Bob Chitrathorn, continues to share his wealth of knowledge with clients through Simplified Wealth Management and Wealth Planning By Bob Chitrathorn
Bob Chitrathorn is not relenting in his pursuit of helping as many people as possible to pursue financial stability at the least. With over 16 years of industry experience in wealth management, Bob expands his services with the creation of Wealth Planning By Bob Chitrathorn. Bob, otherwise known as Suthipong Robert Chitrathorn, has continued to follow his humble beginnings and continues to share his time and knowledge to help improve his clients lifestyle.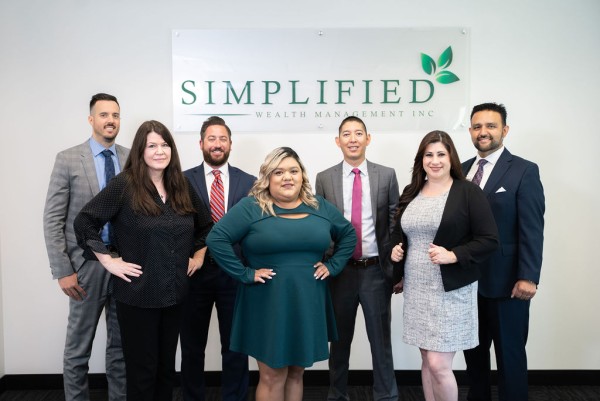 Millions of people in different parts of the world continue to struggle to meet their financial needs. This case has become more worrisome in recent times due to the Covid-19 pandemic and the impact of the crisis on the source of livelihood of families. Consequently, it has become even more imperative for people to up their financial and wealth management game in light of current realities. Bob Chitrathorn of Simplified Wealth Management has been able to change this narrative in recent times as he continues to make time to share his vast knowledge with as many as he can.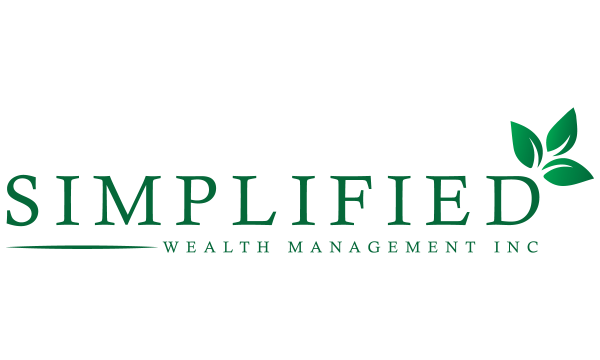 Bob Chitrathorn leverages his years of experience as a financial advisor working with clients from all walks of life to provide easy-to-implement yet practical wealth management tips. The approach adopted by Bob personifies the process, growing up in a very low-income area and only witnessing the luxuries of living the American dream and the possibilities that lay ahead.
Bob contributed a chapter to the Amazon Best-Seller Success Manifesto, by Brian Tracy. Bob offers a wide range of services, including financial planning, insurance planning, supplemental insurance planning, risk analysis, investment planning while working in conjunction with your tax and legal professionals to incorporate tax planning and estate planning. Bob loves to help.
For more information about Bob Chitrathorn and his services, visit – www.planwithbob.com. Bob Chitrathorn can also be found across social media, including Facebook and LinkedIn.
Want to book a quick call with Bob? You can book a call here. YouTube Channel link https://www.youtube.com/channel/UCuvDVcrljpxwnVTfQSQ8xCg
About Bob Chitrathorn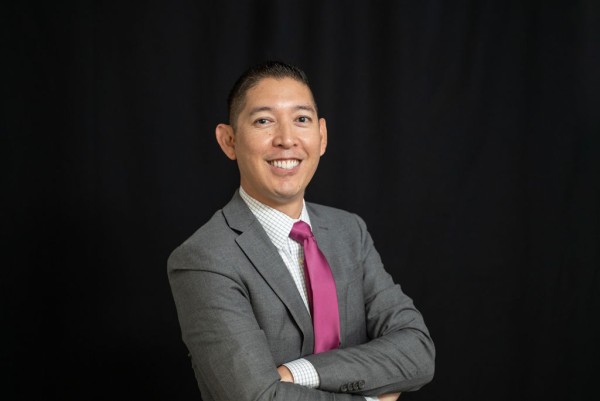 Bob Chitrathorn is a Financial Advisor and CFO/Vice President of Wealth Planning at Simplified Wealth Management. Over his 12 years of working as a financial professional, Bob has acquired hundreds of clients to help guide. He holds the Series 6, Series 7, Series 63 registrations with LPL Financial, and Series 65 registration with Strategic Wealth Advisors Group, LLC, and life, health and long-term care insurance licenses.
Bob Chitrathorn is a registered representative with, and securities offered through LPL Financial, Member FINRA/SIPC. Investment advice offered through Strategic Wealth Advisors Group, LLC, a registered investment advisor. Strategic Wealth Advisors Group, LLC. and Simplified Wealth Management, Inc are separate entities from LPL Financial.
Media Contact
Company Name: Wealth Planning By Bob Chitrathorn of Simplified Wealth Management
Contact Person: Bob Chitrathorn
Email: Send Email
Phone: 951-465-6409
Address:391 N Main Street, Suite 107
City: Corona
State: CA 92878
Country: United States
Website: http://www.planwithbob.com/