Konirata Has Started Working with a Leading Record Brand: Music Producer Set to Take Career to New Heights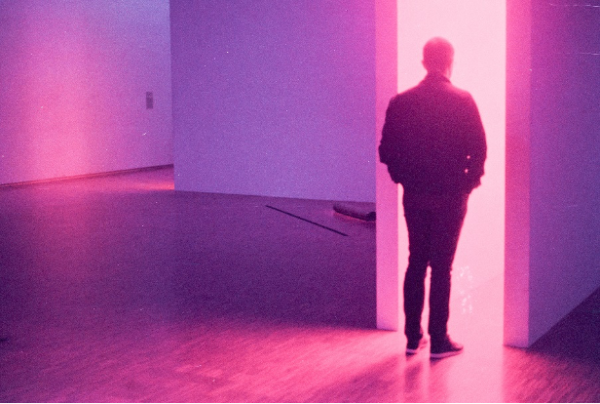 Konirata, the talented music producer, has officially started working with Virgin EMI Records. This partnership marks a major milestone in Konirata's career, and he is excited to share his unique sound and vision with the world through Virgin EMI's renowned platform.
Konirata's signature style combines elements of electronic, hip-hop, and R&B music to create a sound that is both cutting-edge and timeless. His music has already gained a devoted following, and with the support of Virgin EMI, he is ready to take his career to new heights.
"I am honored to join the Virgin EMI family," Konirata said. "Their commitment to fostering artistic growth and nurturing unique talent is truly inspiring, and I can't wait to see what we will accomplish together."
As part of the partnership, Konirata will be releasing new music and touring in the coming months. Fans can look forward to an exciting and dynamic live show and a fresh batch of original tracks from the producer.
Stay tuned for more updates on Konirata's upcoming projects and shows. In the meantime, fans can check out his music on all major streaming platforms.
Virgin EMI Records is a leading independent music company in the UK and one of the top record labels in the world. Their roster of artists includes some of the biggest names in music, such as Kylie Minogue, Emeli Sande, and the Rolling Stones.
About Konirata:
Konirata is a music producer and DJ with a unique style that fuses electronic, hip-hop and R&B music. With a devoted following, Konirata is now signed with Virgin EMI records and will be releasing new music and touring in the coming months.
"When creating a new track, I like to start with a strong concept or hook. From there, I build the track around that idea, layering different sounds and elements until it feels complete. I always make sure to listen to the track from different perspectives, to ensure it sounds great in any context. I've had the pleasure of working with a variety of different genres over the years, from pop and hip-hop to electronic and rock. This diversity has helped me to develop a versatile production style and understand how to adapt to different artistic visions" Konirata says about his approach to a new track and working with different genres.
"Collaborating with other musicians and songwriters in the studio is one of my favorite aspects of production. I believe that working with different perspectives can lead to some truly unique and exciting results. I always make sure to create a comfortable and open environment in the studio to facilitate creative flow. One project I am particularly proud of is a song I produced with Porno Graffitt. They had a unique vision, and I was able to bring that vision to life in a way that exceeded both of our expectations. It was a great experience, and the song received some acclaim." He says further about working with different artists.
Media Contact
Company Name: Virgin EMI Records
Contact Person: Jack Pope
Email: Send Email
Country: United States
Website: https://www.instagram.com/koniratamusic/