"Behind Closed Doors" Season One Set to Premiere in Dallas, November 15th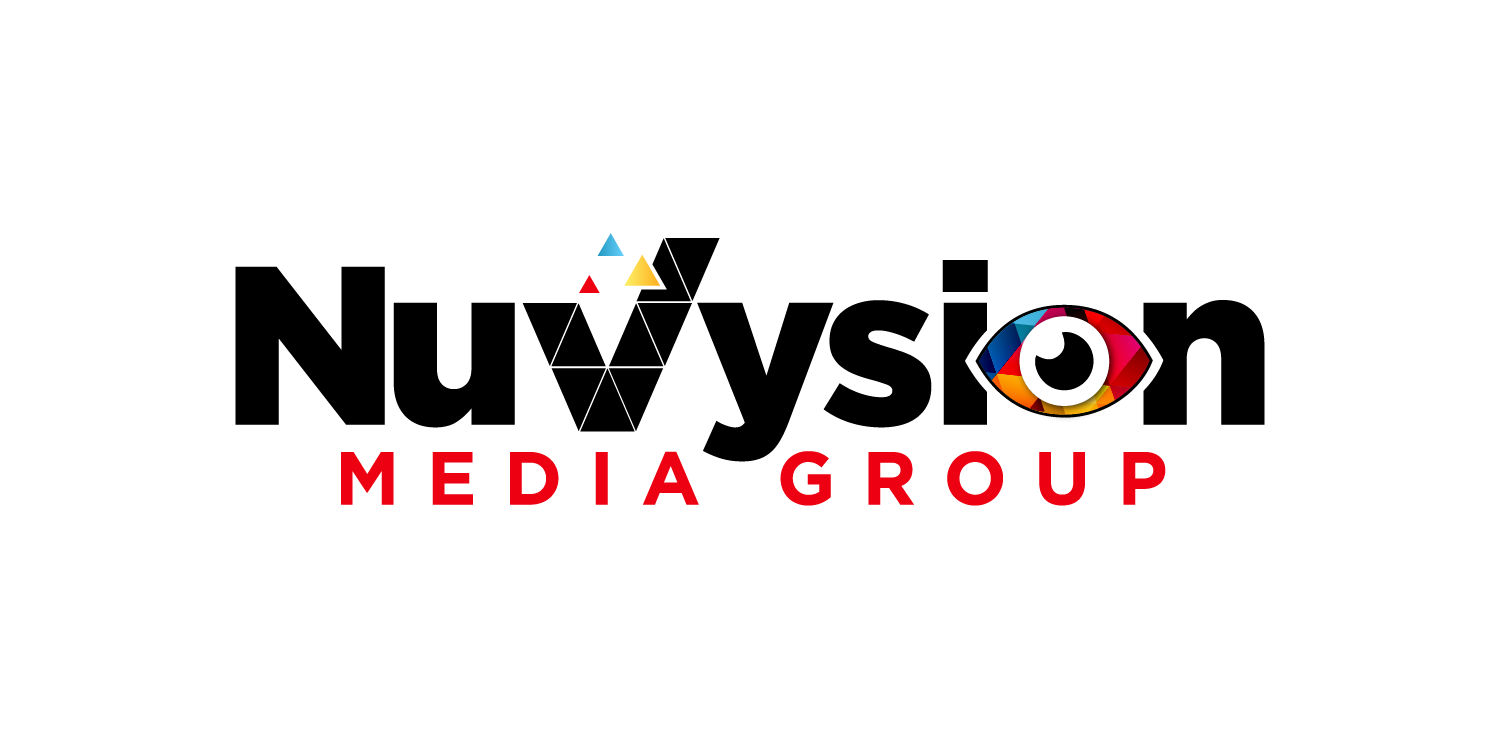 Film series addresses childhood trauma: abuse, mental illness & drug addiction
Dallas, TX – Written & directed by filmmakers Kimlynn (Director) and Tamika Archie (Producer), co-founders of NuVysion Media Group, "Behind Closed Doors" weaves together the dramatic stories of four characters struggling with real-life scenarios involving the domestic & sexual abuse, mental illness, and drug addiction each of them witnessed and experienced as children. Through the eyes of its characters, the first season explores the reality of those suffering in silence long after the trauma is done. The premiere for "Behind Closed Doors" will be held at Stemm Studios in Dallas, TX on Friday, November 15th.

Filmed in Dallas, the first season introduces the colorful personalities of the main characters at a neighborhood coffee shop. As each of their conversations start to take place, it's not very long before viewers grasp the hint that trouble is quickly brewing beneath the surface. Although the film addresses several topics often considered too difficult to openly discuss without criticism or judgment, "Behind Closed Doors" creates a dialogue that serves as a soundboard for the silent victims of abuse struggling to be heard.

"As an adult when life's troubles affect you it also affects the children around you and can drastically change how they cope with life as adults," says Kim Archie. "Every cause has an effect."

NuVysion Media's co-founders have emphasized their interest in developing thought-provoking content that opens the door for more conversations like these to take place. While the first season of "Behind Closed Doors" opens with the tumultuous drama of heavier issues, the series also has many light-hearted moments of comedy and sarcasm. The company is currently in negotiations with a streaming network for its new series.
For more information on Behind Closed Doors contact NuVysion Media Group at [email protected]

Media Contact
Company Name: NuVysion Media Group
Contact Person: Media Relations
Email: Send Email
Phone: (469) 444-0830
City: Dallas
State: Texas
Country: United States
Website: https://www.facebook.com/nuvysionmedia