mk North America, Inc. Introduces VersaFlex Conveyors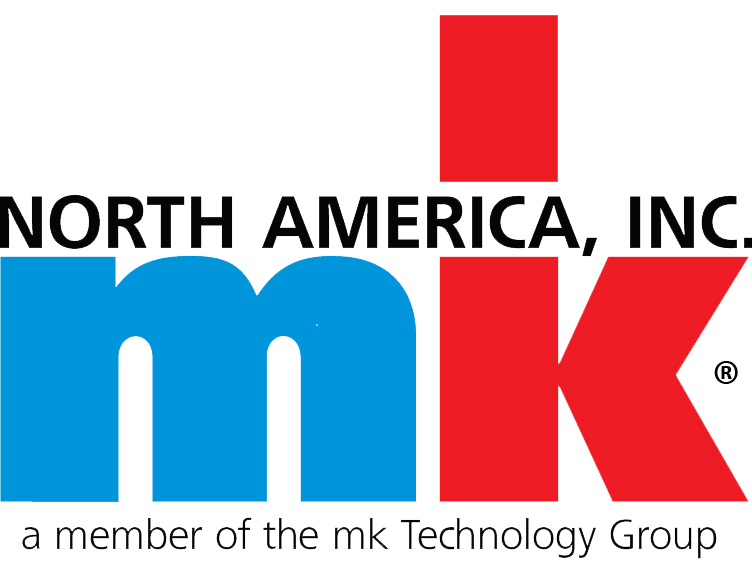 New versatile and flexible flat top chain conveyor system featuring a modular design
Bloomfield, Conn. – Leading conveyor system designer and manufacturer, mk North America, Inc. has announced the addition of a new conveyor, VersaFlex, to its product line-up. The new flat-top chain conveyor system is intended to meet complex design needs and will replace the SBF-P 2254 conveyor line.
Unveiled in Germany at Motek 2019, by Maschinenbau Kitz GmbH, the headquarters of mk Technology Group, this latest offering provides a competitive advantage over similar options currently offered to the market. mk's manufacturing capabilities allow them to provide a quality product at an attractive price point.
VersaFlex is available in three different chain width sizes within the mk North America Aluminum Conveyor family. VersaFlex can also be used to convey small pallets. Some of the key benefits to this new conveyor platform include the ability to easily and cost-effectively integrate into existing production processes and expand as needed.
VersaFlex pallet-handling conveyor systems are suitable for many industries. By conveying the product on a pallet, a more streamlined approach to material handling is achieved. This improves manufacturing productivity and product quality while keeping maximum process flexibility at the forefront.
"mk is excited to complement our product line offering with our new VersaFlex conveyor system. This design utilizes side flexing chain for the movement of parts such as batteries, bottles, and jars in complex configurations, around a production floor," said Tom Schaffner, Sales and Business Development Manager at mk North America.
About mk North America
Located in Bloomfield, Connecticut, mk North America, Inc. is a leading designer and manufacturer of conveyor and material handling systems. The company's original Aluminum Framing System continues to serve as the base technology in all of the new solutions mk brings to market, which today includes 20 different Aluminum Conveyors, VersaMove pallet-handling systems, CleanMove stainless steel conveyors, as well as the Aluminum Framing and the VersaFlex flat top chain conveyor system.
For more, visit: www.mknorthamerica.com
Media Contact
Company Name: mk North America, Inc.
Contact Person: Kate Nadeau
Email: Send Email
Phone: (860) 769-5500
Address:105-125 Highland Park Drive
City: Bloomfield
State: CT
Country: United States
Website: http://www.mknorthamerica.com/