Alcohol Use Disorder Increased During Quarantine Vedasanas CBD Answer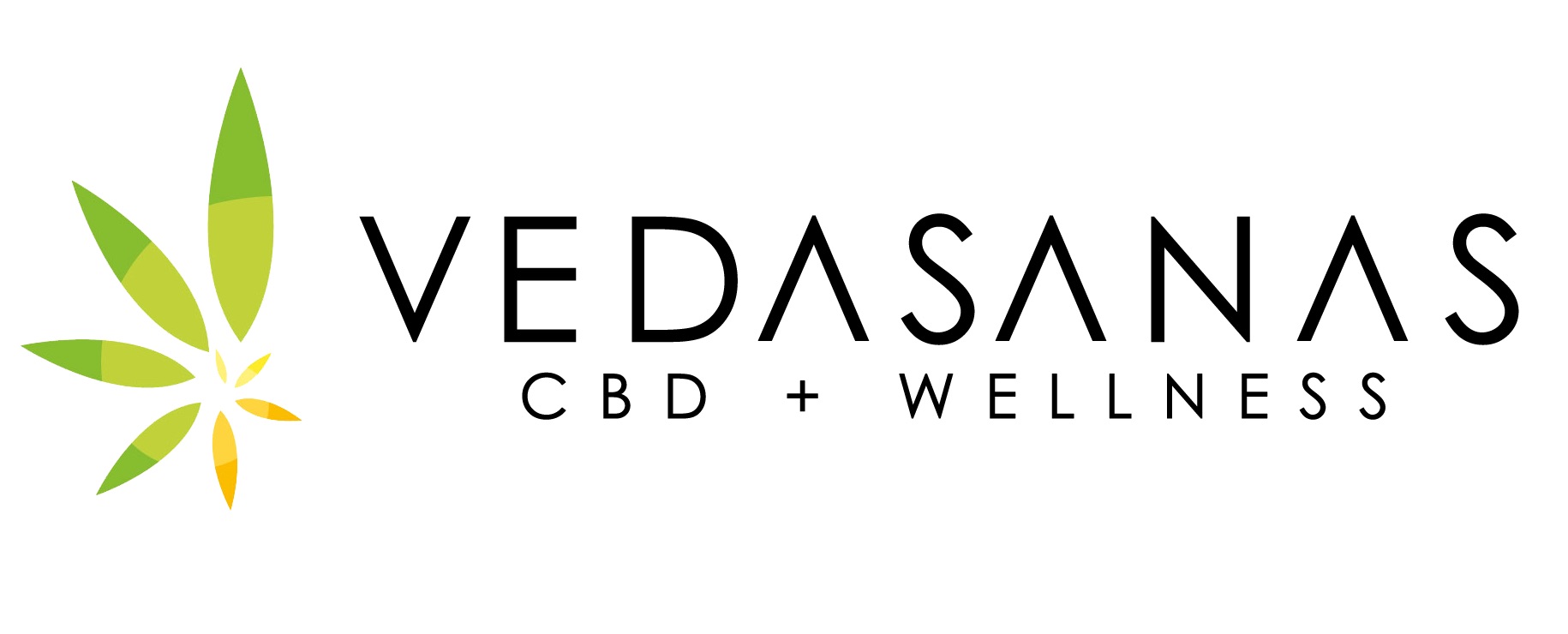 The novel coronavirus (COVID-19) has affected every American in different ways. During this lockdown, alcohol consumption has increased due to the stress and anxiety of these unprecedented and uncertain times, affecting, even more, those that struggle with alcoholism.
Studies show that there is a clear relationship between anxiety and alcohol abuse. People may feel alone during social distancing. Feelings of anxiety and depression staying home all day may be factors associated with substance abuse.
Alcohol consumption can weaken our immune systems over time, especially in high quantities. Any person with problematic drinking behaviors can be amongst the most vulnerable populations for getting coronavirus.
Here are some ways that help to cope with feelings of anxiety that may cause desires of alcohol consumption during this pandemic:
Stay off social media sites
Limit the amount of time you spend watching the news each day
Take a walk or run
Eat balanced meals
Rest and sleep well
Practice meditation, breathing exercises, and yoga
During this time, it's essential to acknowledge and understand these challenges to avoid self-medicate and abuse alcohol. Mental health should be a priority, especially during COVID-19.
About Vedasanas CBD + WELLNESS
Identical twin sisters with a passion for holistic medicine fusion Ayurveda medicine and cannabis are active in leading a COVID-19 response by combining two healing powers; cannabis (CBD products) combined with ayurvedic herbs may offer some much-needed assistance in this challenging anxiety-filled time.
During COVID-19, with so much heightened anxiety, the founders Vedasanas have created CBD Gummies. Use promo code: STAYCALM and receive 10% off and free shipping of the CBD Gummies. Combining the power healing of CBD and traditional Indian medicine, offers the healing CBD gummy for mind, body, and spirit. Vedasanas Premium CBD Full Spectrum Gummies have helped many during COVID-19 reduce, manage, and cope with high anxiety levels.
Follow us on Instagram
Company Website: https://vedasanas.com
Media Contact
Company Name: Vedasanas
Contact Person: Silvia and Letizia Romero
Email: Send Email
Phone: 312-852-0505
Address:1700 E Sunrise Blvd. Suite 1101
City: Fort Lauderdale
State: Florida
Country: United States
Website: www.vedasanas.com