Jettly Signs Partnership with Fringe, Boosting Expansion Among 10's of Thousands of Corporate Employees Across USA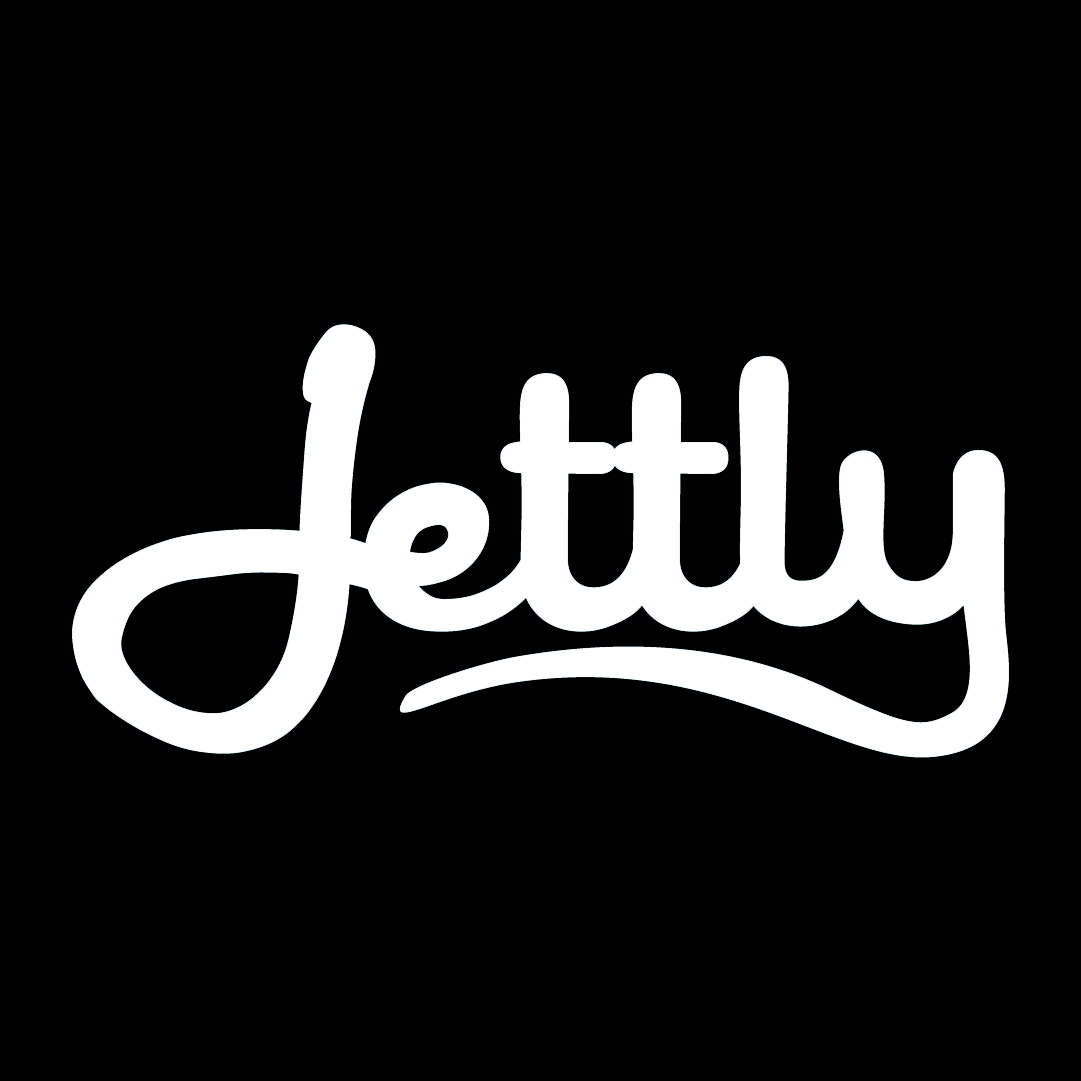 Jettly, a private jet charter technology company with offices in the US and Canada, has partnered with Fringe, the #1 Employee & Lifestyle Benefits Platform in the US.
With this partnership, Jettly is looking forward to expanding its business, positioning itself as a lifestyle benefit partner on Fringe. Companies like Airbnb, Hulu, Uber, UberEats, Scribd, Spotify, TopGolf, Disney, PlayStation, Scentbird, Vellabox, Grubhub, Postmates, Netflix, Facetory, Hand & Stone, and many more are partners with Fringe.
Jettly has become a popular name in the on-demand private jet charter market around the world since it was founded in 2016. Jettly provides a wide range of customized and luxurious private jet charter services through a mobile app to its customers at attractive prices.
Traditional lifestyle benefits schemes don't go very well with employees these days, which is the vision behind Fringe. Fringe is the first-ever platform providing personalized lifestyle benefits, wellness incentives, rewards and recognition, peer-to-peer giving, employee donations, recruiting incentives, and much more for people working in corporate companies. Fringe focuses on why lifestyle benefits are essential for both employers and employees and how better lifestyle benefits can positively change and promote a culture of well-being in the organization.
Jettly CEO Justin Crabbe says, "Through this partnership, we're able to reach tens of thousands of employees of notable companies across the United States, subsequently placing more people and more first-time flyers on private jets than we ever have before."
Jettly is partnering with Fringe to give more people access to private jets. Fringe users are employees from credible companies and seeks to benefit those employees through this partnership with Jettly.
To find out more about Jettly –

Contact: [email protected] or visit: www.Jettly.com
Media Contact
Company Name: Jettly
Contact Person: Press Office
Email: Send Email
Address:305 Broadway, 7th Floor
City: New York
State: NY 10007
Country: United States
Website: http://www.jettly.com/