Mixed Colors 3d Metal Wall Crafts From Handsome Home Decor
Handsome Home Decor New products – mix color zebra metal wall arts. This rather lovely zebra design is with gorgeous grind texture and high glossy in source lights.
The bold glitter zebra prints are available in mix colors and are UV printed onto metal (pure aluminum). The art is framed with black metal and it comes with all the fixtures and fittings needed to hang on your wall.
It's a lovely piece of contemporary wall art, in gorgeous rich colours, and will certainly help fill up a bare space on wall.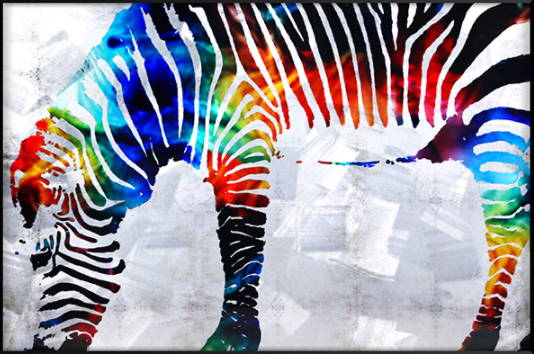 The nautical and coastal trends are in again this summer, with nautical blues and whites appearing in fashion and homeware products.
This lous flower 3D metal wall craft is made by Handsome Home Decor's most professional painters with more than 10 years experience and features pink lous flowers and green leaf in the lake. The artwork comes in no frame, ready to hang on wall, and it's a very modern and 'easy to live with' picture; Handsome Home Decor sure this will continue to be a favourite, long after the coastal trend has gone.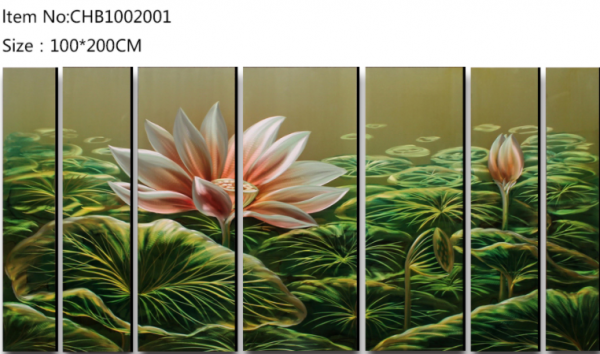 Media Contact
Company Name: PUTIAN CITY HANDSOME HOME DECOR CO., LTD
Email: Send Email
Phone: +86 18559690217
Address:Chigang Industrial Zone
City: Hanjiang
State: Putian
Country: China
Website: https://www.handsomearts.com/