Gecom company LTD creating jobs through support for young adults' global startups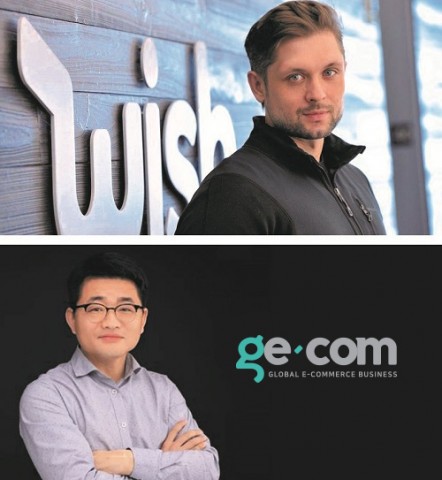 As the Korean Training Center of U.S. Wish Shopping Mall, which is run by Gecom company, set out to promote global seller training. Wish Training Center announced that it started its promotion to support creating jobs for young adults such as college students.
Young adults who are interested in product manufacturing and sales can be supported by this promotion, and it aims to pave the way for the young applicants to take a leap as sellers into the wider world market without any limitations of their educational background or sale items.
Gecom announced that it will plan various supporting activities, such as reducing the charging fee from the platform, for those who apply for this promotion to start a business.
While young adults in their twenties are having a hard time due to the fast decrease of job opportunities as well as part-time jobs, this promotion brings an expectation to help ease this problem through Wish Training Center's activities for the young generation in difficulties.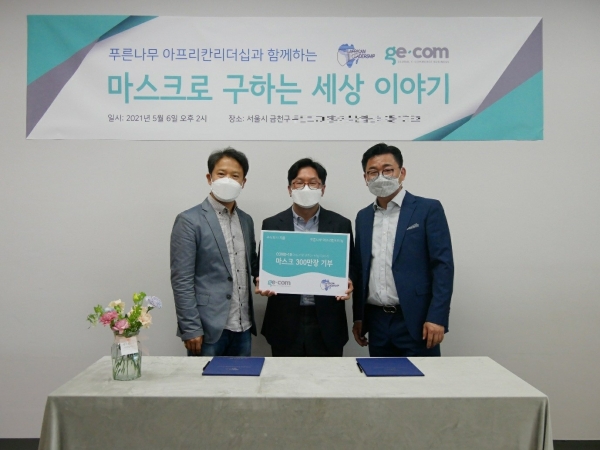 Gecom company said, "The applicants can be benefited in many ways through our e-commerce seller platform, Buy2buy, for supplying products, settling sales, and global distribution. They are provided with reduced charging fee and have free training course for all processes for sales, such as registering for online marketing business and products as well as how to register a business, at Wish Training Center, so even those who are just new to the e-commerce platform can easily try to become global sellers by starting on Wish."
It is expected to lighten the burden of the sellers to sell their products through a global e-commerce platform, related to the sales process and fixed cost such as charging fee.
Keun-ho Lee, President of Gecom company said, "We want to aid young adults who are the future of Korea to stretch themselves as global sellers in every way with the things they need." Currently, he donated 3 million masks to continue the company's responsibility to contribute to society, being a good example.
A staff from Wish Training Center said, "As our company's extraordinary promotion became famous, many colleges made a surge of inquiries to request systematic management for students through B2B contracts," and expressed his belief by saying, "I hope Wish Training Center can be a good chance for breakthrough for young adults going through financial difficulties."
Media Contact
Company Name: Gecom company LTD
Contact Person: Sung woo-Park
Email: Send Email
Phone: 82) 10-8671-6898
Country: South Korea
Website: http://gecom.im/index.html