PhotoTrek Tours The Go-to Company for Private Walking Tours of New York City Providing Captivating Insights, Breathtaking Photos
Since 2003, Marc Samuels and his PhotoTrek Tours brand have continued to offer visitors the best of insights about New York City and beautiful pictures of themselves as they tour the amazing city
As the tensions and restrictions necessitated by the outbreak of COVID-19 begin to lessen, the desire for travel and visiting new places is being rekindled. There are still levels of hesitation for travelling and touring in groups with the need for private travel and walking tours taking center stage.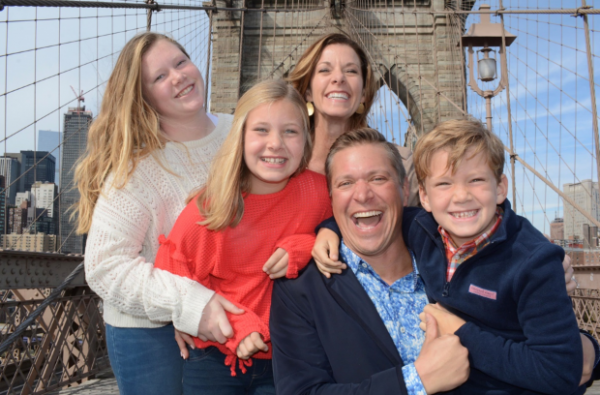 For couples and visitors to New York City who want private walking tours, there are several tour brands to choose from but one brand stands out – PhotoTrek Tours. Founded in 2003 by Marc Samuels a native New Yorker, PhotoTrek Tours has continued to offer New York City visitors top-rated private walking tours that are evident in the hundreds of positive reviews posted by happy clients on TripAdvisor.
Some of the noteworthy reviews about the PhotoTrek Tours brand published on TripAdvisor reads:
"Our Guide was fantastic, informative, knowledgeable, and super friendly. Made the day worthwhile. The best way to see parts of New York City and take home some great memories! This tour was so amazing that it combined a tour of the city, facts about the area, tips on where I should go during my time in NYC, and some wonderful photos."
"Who doesn't want to have some great photos taken while sightseeing?!? Our Guide was awesome and gave a lot of great information about local places along the way. He tailors the tour to your interests. The photos are of great quality and will be cherished for a lifetime!"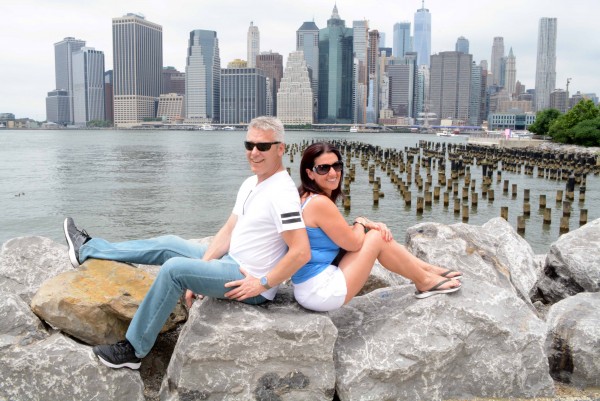 One important attribute that makes PhotoTrek Tours stand out is the excellent nature of their private walking tours which features a personal guide who is also a professional photographer. The tour guides at PhotoTrek Tours are NYC licensed guides who double as professional photographers. They ensure visitors enjoy a wonderful tour, offering insights about New York City, and dozens of professional quality photos of visitors with iconic NYC backgrounds.
PhotoTrek Tours is open to receive couples, honeymooners, families, group of friends, and anyone that wants to have a swell private walking tour of NYC, full of insights, and crowned with breathtaking photos of themselves at locations such as Times Square, Central Park, NYC Skyline, the Brooklyn Bridge, and other iconic places in New York City.
About PhotoTrek Tours
PhotoTrek Tours was founded by Marc Samuels in 2003, a native New Yorker with a passion for both photography and showcasing his beloved hometown. Marc combines his passion for photography and showcasing his hometown into a Private NYC walking tour with a personal photographer.
The tour brand is believed to be the original company offering private tours with a professional photographer to capture guests in their photos.
To book a private walking tour, visit http://www.phototrektours.com/ or send an email to [email protected].
Media Contact
Company Name: PhotoTrek Tours
Contact Person: Marc Samuels
Email: Send Email
Phone: 917 734 7602
Country: United States
Website: http://www.phototrektours.com