Bestselling Author Releases Faith-Based Anthology to Encourage Prayer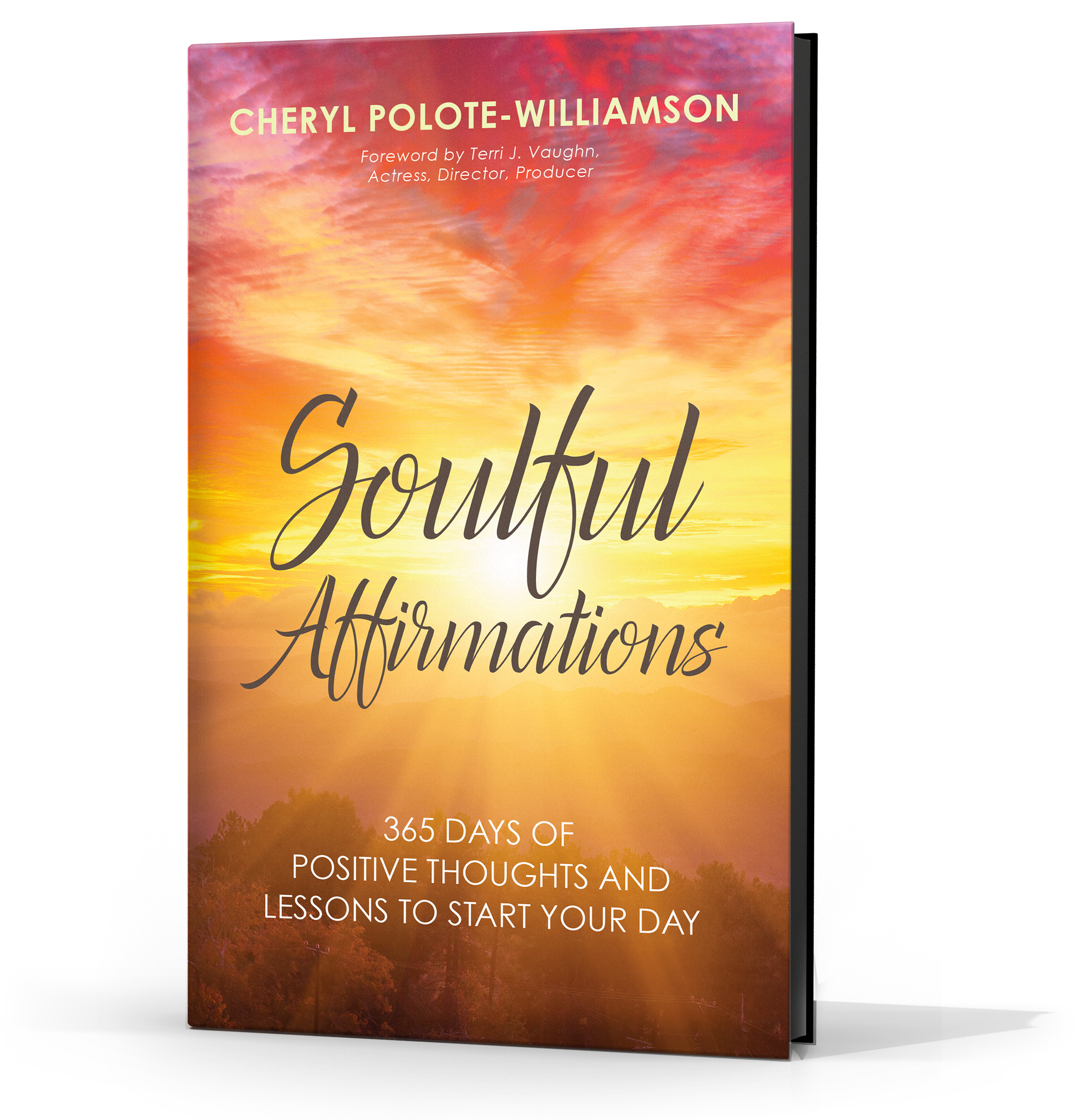 Intentionally speaking life and encouragement over ourselves is a powerful tool. Yet, many neglect to use this authority. To provide a consistent reminder and show readers how to push past obstacles and create a habit that will result in the life they want, Michelle Winfield Fuqua and sixty-eight other storytellers have released Soulful Affirmations: 365 Days of Positive Thoughts and Lessons to Start Your Day.
BALTIMORE, MD – June 1, 2021 – In Soulful Affirmations, bestselling author Michelle Winfield Fuqua and sixty-eight other men and women deliver affirming words intended to penetrate readers' thoughts, change the way they see themselves, and inspire action. The latest addition to the Soul Series, this impactful and awakening daily guide of prayer, meditation, confessions of faith, and mindset challenges will help readers along their passage to finding out the best about and thinking the most of themselves.
"The belief that affirmations work is something off which I cannot be moved. As long as I continue to see the fruit and benefit of affirmations in my life and the lives of those around me, I will push affirming words as a vital part of the journey to obtaining the life you want," says Visionary Cheryl Polote-Williamson.
The declarations in Soulful Affirmations will increase readers' level of faith, bolster their self-awareness, advance them in business, grow and develop them in God's mindfulness and love, and transform them from the inside out. As they openly receive the 365 days of thoughts, words, and actions within this mind-altering collection, readers will develop the conscious habit of thinking higher than their circumstances allow, thereby, shifting the way they view themselves and life.
Soulful Affirmations gives readers enlightening and valuable lessons that will flush out their negativity and excuses and pour into them newness, positivity, and all the reasons they deserve to win. "We must push the obstacles we see before us aside and dare to speak life to our desires, goals, surroundings, and ourselves. You are more than you think you are."
Published by Publish Your Gift®, Soulful Affirmations: 365 Days of Positive Thoughts and Lessons to Start Your Day is now available for purchase.
Media Contact
Company Name: Purposely Created Publishing Group
Contact Person: Shani McIlwain
Email: Send Email
Phone: (888) 949-6228
Country: United States
Website: www.publishyourgift.com