"Shaping Your New Normal" By Michelle Green Is the No.1 Self-Help Book for the Covid Struck World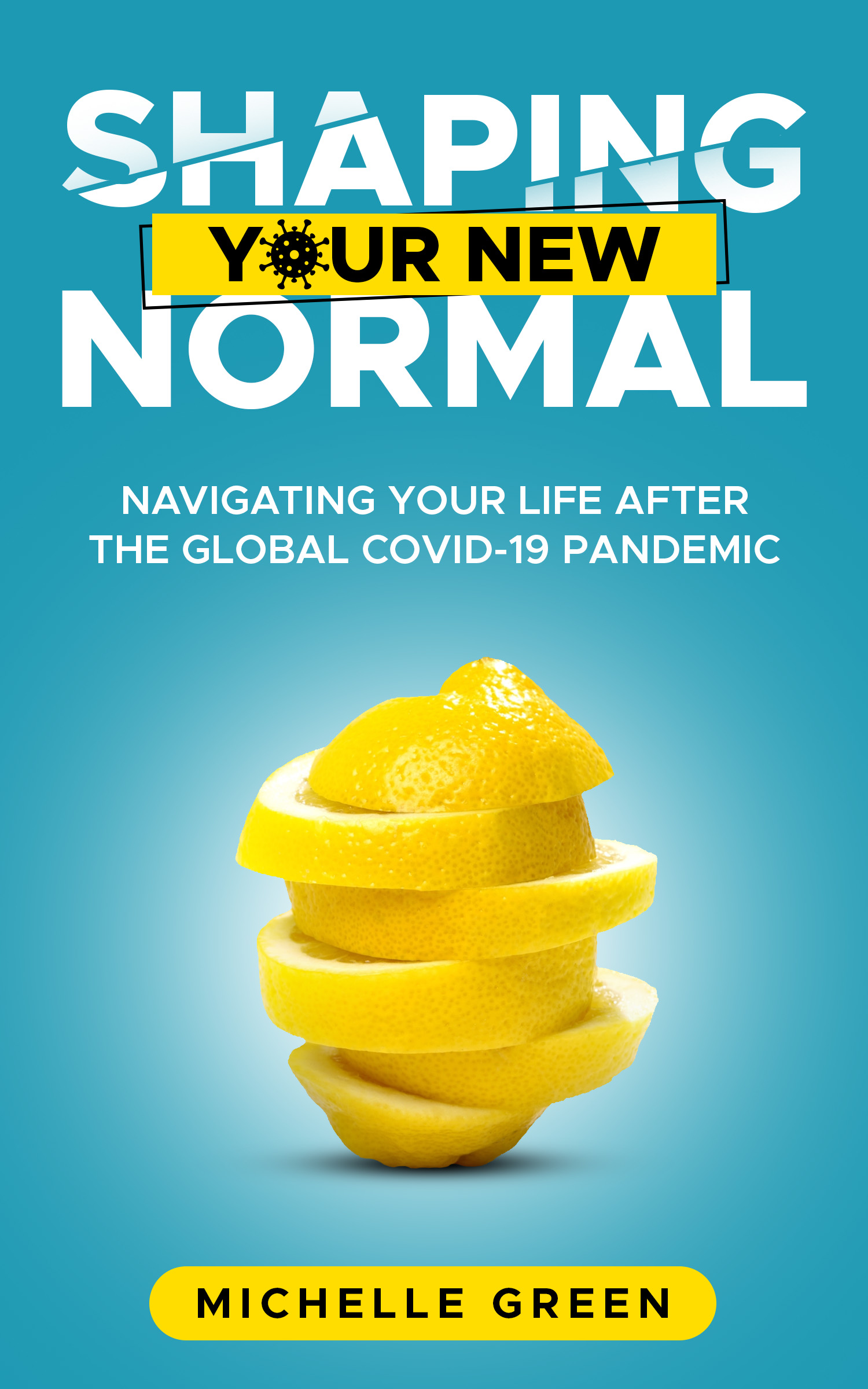 "Shaping Your New Normal: Navigating Your Life After the Global Covid-19 Pandemic", by author Michelle Green, has sold over two hundred copies in less than two months. The book is written as a tool to help everyone adapt to the new post-pandemic world that is emerging through self-exploration and challenging negativity head-on by embracing positivity. "Shaping Your New Normal" hit the shelves on 13th April 2021.
"My passion is helping people to manage change in their lives and improve their overall well-being through identifying the things that make them satisfied and happy. Sometimes this may just be as simple as helping them appreciate and see the happiness they have in life. Other times it may be working with them on setting goals and actions plans to make their dreams a reality", says the author, Michelle Green.
Through "Shaping Your New Normal", the reader is given a personal life coach to help them navigate the aftermath of COVID. The book does an excellent job of relating to the sudden change in norms and the endless questions of a seemingly unknown future.
In a world struck by Covid-19, many have experienced changes in both personal and professional lives. This book aims to help readers bring their life back into focus and teach them to find satisfaction in the present, while continuing to look forward to a better future.
"In this book, Michelle Green gives you the tools to design the map to achieve the life you want to live… the map that you create will ensure you are in control. Dreams will turn into goals. Goals will turn into action plans. Action plans will ensure you are successful in overcoming your obstacles and successfully achieving the life you want to live", says a spokesperson for Michelle Green.
"Shaping Your New Normal" has been read and reviewed by multiple people online. Many have testified to the change it brought to their lives and how it urged them to seek out help in these uncertain times. The book has been recommended several times by book reviewers and impressed readers.
"I have completed around half of the activities, but I am looking forward to doing the rest. My anxieties are already reduced. I will be using the advice given in the book for many years, and encouraging my teenager to use it as well", says an impressed reader.
Michelle Green was born and raised in Pontypridd, South Wales. She moved to London at the age of eighteen, where she studied BMus at the Guildhall School of Music & Drama. She has a BSc (Hons) Complementary Therapies in Stress Management from Greenwich University. Michelle received the Rees Award in Health and Social Care while she was there. She has been a life coach and educator for over ten years now. Michelle currently lives in Brentwood, Essex, with her husband, three sons and their Goldendoodle, Teddy.
"Shaping Your New Normal" is available in a free Kindle and paperback version too. The book is available for purchase on Amazon and Barnes & Noble.

For more information, please visit: https://www.amazon.co.uk/Shaping-Your-New-Normal-Navigating-ebook/dp/B092J6L41Y/ref=sr_1_1?dchild=1&keywords=shaping+your+new+normal&qid=1622581391&sr=8-1
Media Contact
Company Name: 360you
Contact Person: Michelle Green
Email: Send Email
Country: United Kingdom
Website: https://www.360you.org/