Online Startup Auto locksmiths is Offering Access to Reliable and Affordable Automotive Locksmiths in the United States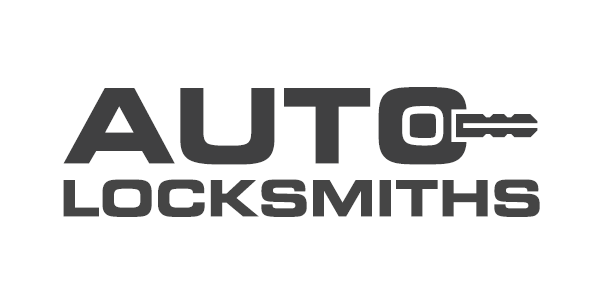 The startup founded by Al Lijee provides a network of automotive locksmith companies operating in the United States that can offer a wide range of vehicle lock & key services
In 2021, tech entrepreneur and founder Al Lijee created Auto Locksmiths, an online network that seeks to connect automotive locksmithing companies operating across the United States with people looking for vehicle lock & key services. On the startup's website, Americans will find a list of featured automotive locksmithing companies including local and independent small businesses that want to gain online exposure, reach more people, and generate leads. Vehicle owners in the United States can use Auto Locksmiths to find service providers near them.
"Auto Locksmiths is your ideal partner for finding quick and affordable automotive locksmiths near you," said Al Lijee, the CEO and Founder of Auto Locksmiths. "We work with over 400 reputable automotive locksmithing companies located across the United States ready to help you with unlocking your car, key replacement, lock repair, and any other sort of vehicle lock & key issues. Think of us like an Uber or Lyft – instead of connecting you to taxi drivers in your city or state, we connect you to local automotive locksmiths. No stress, no hassle – just 24/7 emergency automotive locksmithing services."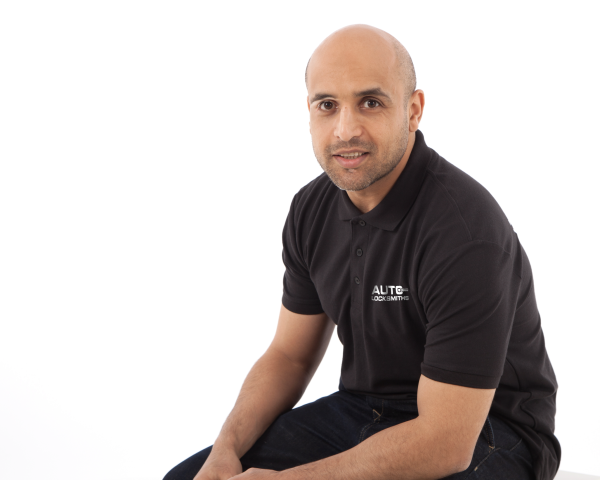 The Auto Locksmiths platform is free to use and allows customers to request one or more no-obligation quotes for vehicle lock and key issues from any of the member partners for free. Every automotive locksmith company listed on the Auto Locksmiths website is trusted and verified as the Auto Locksmiths team conducts background checks to ensure that only 100% professional locksmiths are featured. These companies are always committed to excellence.
Getting quotes from Auto Locksmiths members is a quick and easy process. Customers only need to visit the Auto Locksmiths website, click on Get Quotes, enter their ZIP code, and request quotes from listed members. These members are alerted via the Auto Locksmiths app and can send their quotes to the customer directly to close deals faster.
Automotive locksmithing companies can sign up on the Auto Locksmiths platform to get featured. Al Lijee wants to revolutionize the automotive locksmith industry in the United States by ensuring more Americans have access to automotive locksmiths in a seamless and affordable manner. Interested automotive locksmithing companies can register on Auto Locksmiths via https://www.autolocksmiths.com/registration-form/.
About Auto Locksmiths
Auto Locksmiths was founded by tech entrepreneur Al Lijee to satisfy a growing demand across the United States to access affordable and reliable car lock & key services from local, independent automotive locksmiths.
For more information, please visit https://www.autolocksmiths.com.
Media Contact
Company Name: Auto Locksmiths
Contact Person: Al Lijee
Email: Send Email
Country: United States
Website: https://www.autolocksmiths.com