Who Is Avalanche The Architect – The Bronx Rapper Sticker Guy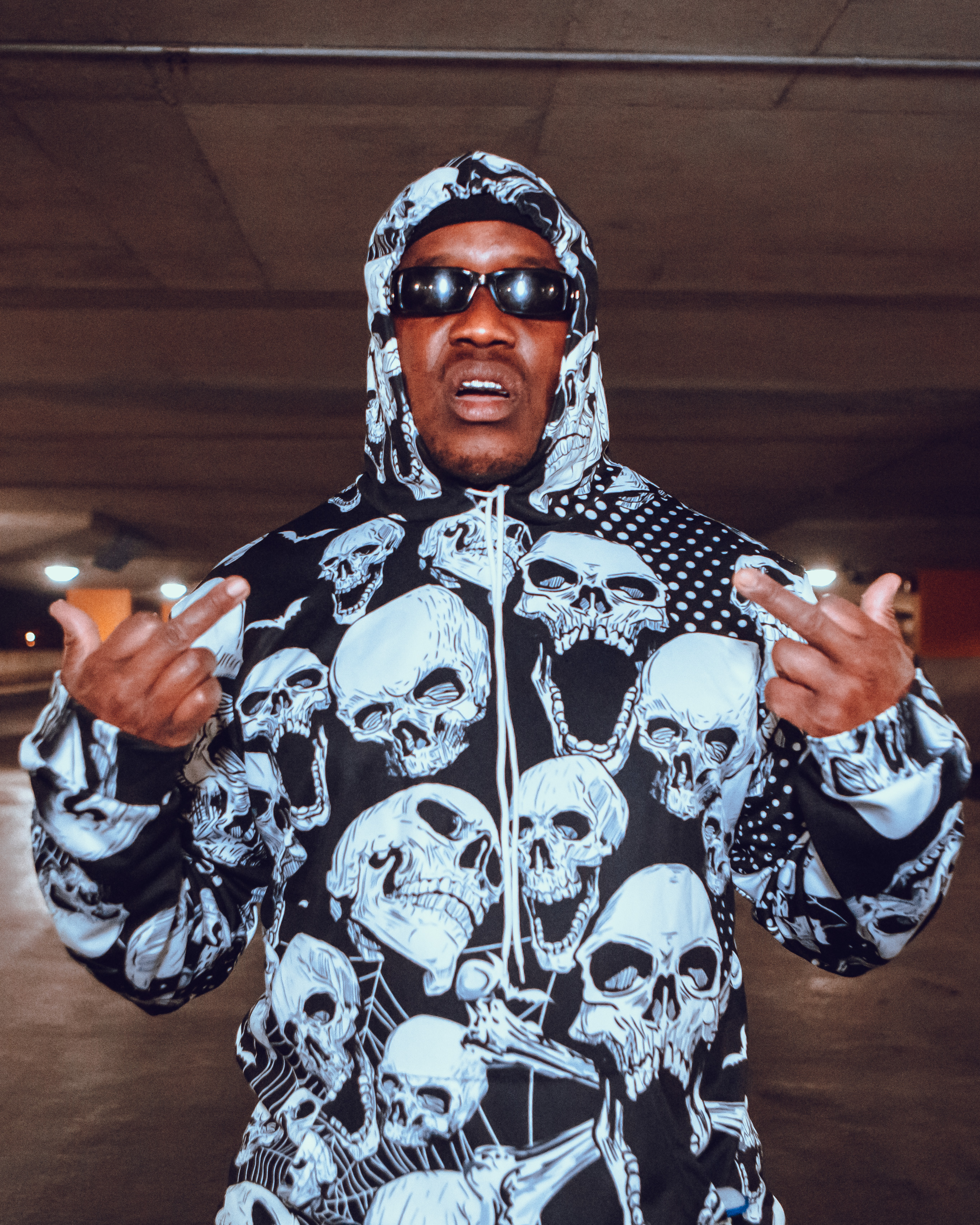 Avalanche The Architect Released His New Rap Song Talk The Talk
If you are a person who is insane about pop songs and rap then this one is for you. Avalanche The Architect who is a rapper brought 90s rap back into the game. His New song Talk The Talk was released nearly a month ago and got more than 150 thousand views on it.
The story idea behind his new song was about how rappers are getting charged over their rap lyrics the Avalanche has also been charged over his rap lyrics as well. Avalanche is conquering the world through his rap songs. His videos get millions of views. He often tweets on Twitter and gets thousands of likes. Avalanche is also a businessman who is successfully running his social media and business on the online platform.
His YouTube is flooded with his amazing rap videos. Every video he posts brings many followers daily. Avalanche is admired from all over the world because of his unique talent and passion.
About Avalanche The Architect
Avalanche is an amazing 90s rapper who's trying to change the music world through his content. Being born in America Avalanche has spent most of his life there he is representing his country through his songs. He is currently living in Toronto. His aggressive and ferocious rapping has a unique and distinct style of delivery matched with a rhyme structure formed like no other. His vocal onslaught is balanced by the lyrics that build the story of his life.
His dedication to his craft stems from the discipline he has gained over the years from his personal and professional MMA training/fighting. With multiple videos out on Youtube, his visual presence is gaining online popularity daily. Residing in Toronto, Avalanche has been steadily recording and preparing not only a full-length album but also a mixtape for the masses. He is currently posed to release both within the next year.
Follow Avalanche The Architect on YouTube and Twitter to get updates about his upcoming songs. He had much more to share with his fans!
Media Contact
Company Name: Avalanche The Architect
Email: Send Email
Address:718 Gun Hill Avenue
City: Bronx
Country: United States
Website: https://www.avalanchethearchitect.com/