The Sharma Law Firm announces new office location in Middletown, DE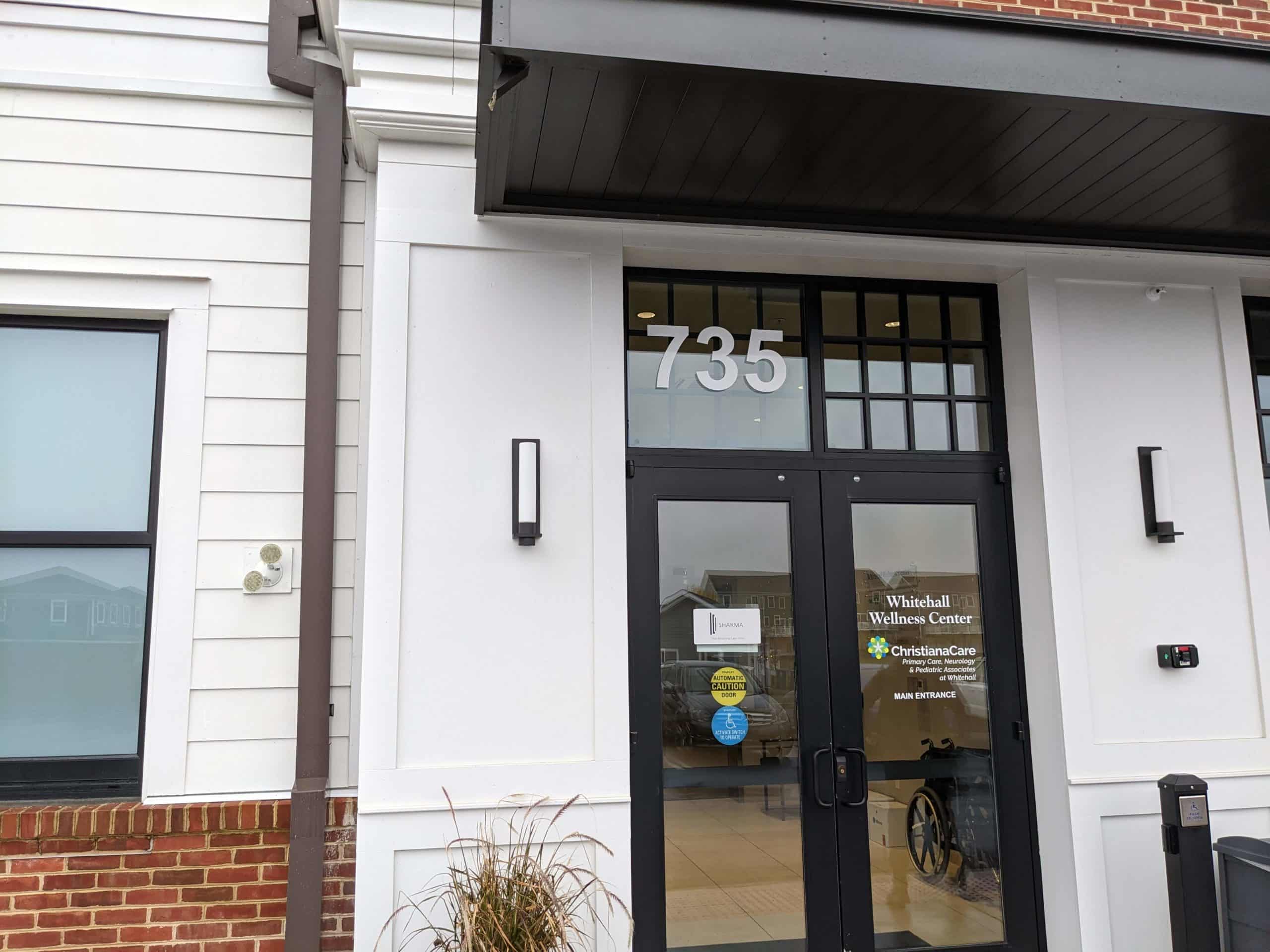 "We understand how difficult it is for those who have endured a horrible occurrence. We have also witnessed how relieved and empowered our clients felt when they obtained justice against at-fault people and their insurance companies." – Mr. Sharma
Middletown, DE – The Sharma Law Firm, one of the leading personal injury law firms in Delaware, proudly announces the opening of its new law office to better serve the residents of Middletown, DE and the surrounding areas. For more details, please visit this website: https://amansharmalaw.com/middletown-personal-injury-attorney/
The Sharma Law Firm, an accident and injury law firm in Middletown, DE, announced the opening of a new office on October 24, 2022. The new office is located at 735 Mapleton Ave #203a Middletown, DE 19709 and they also serve clients in Wilmington, Dover, and Bear.
The new law firm gives free legal consultations to anyone who has been injured and is in need of a personal injury lawyer. The Sharma Law Firm specializes in assisting those who have sustained injuries due to unforeseen situations. Common injuries resulting from car collisions, slips and falls (including trips and falls), trucking accidents, motorcycle accidents, dog bites, bicycle accidents, and worker's compensation claims for injuries incurred on the job are among the cases that they work on.
Aman K. Sharma, Esq., the firm's attorney, issued a statement in which he said, "we've formed The Sharma Law Firm in Middletown Delaware to represent clients in their personal injury claims. We are a team of qualified, seasoned professionals who will work tirelessly to help you achieve the best results and maximize your compensation through outstanding service."
Mr. Sharma continued, "we understand how difficult it is for those who have endured a horrible occurrence. We have also witnessed how relieved and empowered our clients felt when they obtained justice against at-fault people and their insurance companies." A personal injury lawsuit also involves providing injured parties with the necessary medical care and assistance.
The Sharma Law Firm was formed by attorney Aman K. Sharma. On the upcoming dates, the Middletown, DE branch will host live webinars to help local residents understand their rights. The Sharma Law Firm has also established a 24-hour Injury Helpline, which can be reached at (302) 209-9261.
Visit their Twitter and Facebook pages to stay informed about the new branch.
Media Contact
Company Name: The Sharma Law Firm
Contact Person: Aman K. Sharma, Esq.
Email: Send Email
Phone: (302) 209-9261
Address:735 Mapleton Ave #203a
City: Middletown
State: DE
Country: United States
Website: https://amansharmalaw.com/middletown-personal-injury-attorney/