Jesse "Corparal" Wilson: From "Empire" to Music Industry Award Nominations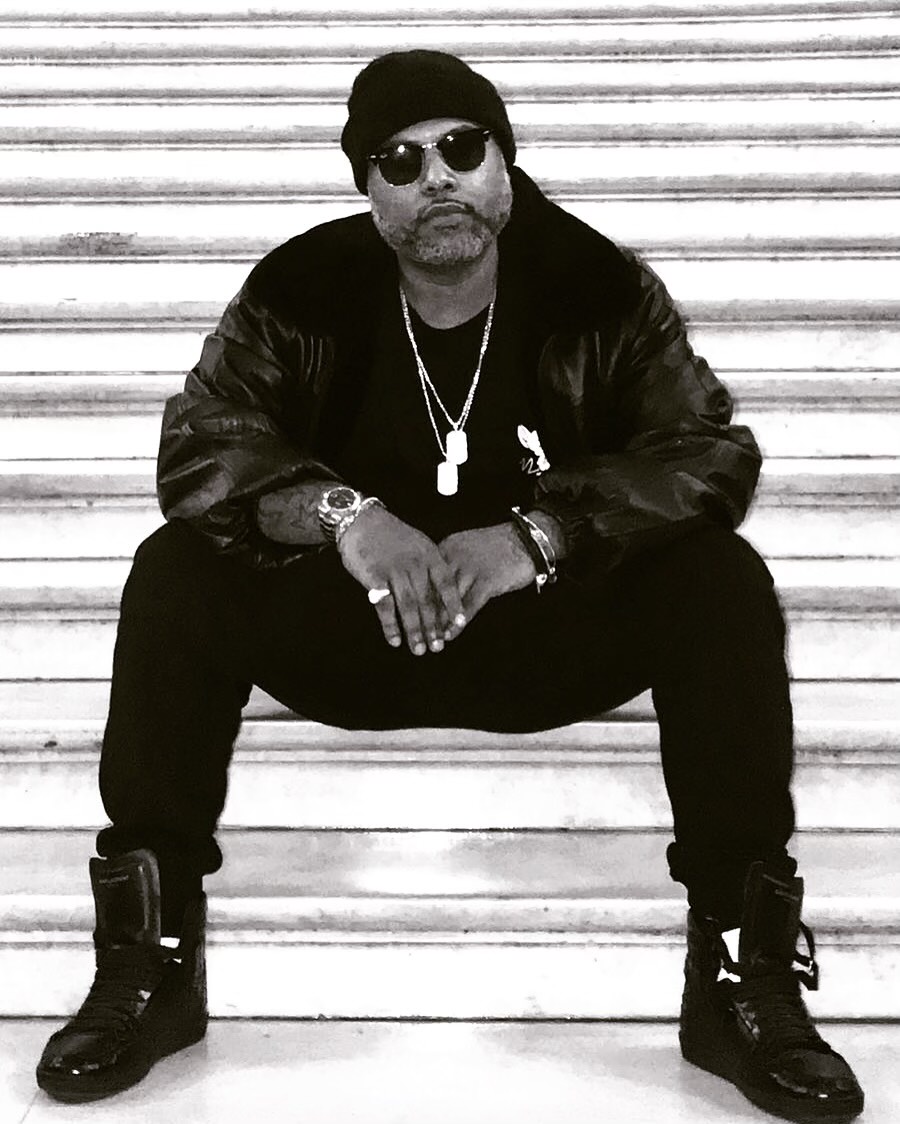 Jesse "Corparal" Wilson Continues to be a game changer in the Music Industry. From the success of his work on FOX's hit television series Empire to his recent nomination for Best Dance/Electronic Album and Beyonce's Album of the Year "Renaissance", Wilson is clearly on a roll.
The Grammys, AMA's, and Soul Train Awards are among the most prestigious honors in music, and it's no surprise that Jesse 'Corparal' Wilson has been nominated for Best Dance/Electronic Album and other nominations for R&B Performance for Beyonce's "Virgos Groove" and for Best Dance/Electronic Album for Beyonce's "Renaissance." His work on Beyoncé's album Renaissance has made him an industry favorite, and his success continues with his other major contributions.
Not only has Jesse 'Corparal' Wilson been nominated for the Grammys, Soul Train Awards, and AMAs, he has worked with the likes of Celine Dion, Blackbear, Justin Bieber, and Ne-Yo to name a few. He has also produced for Fox Broadcasting Company's number one prime time television series Empire, which is nominated for numerous awards.
If that wasn't enough to make him a name to know in the music industry, his catalog of lucrative brand integration's will surely do the trick. Wilson's ability to build connections through music is unrivaled. He is a multi-platinum, award-winning musician, composer, and arranger with two decades of triumphs under his belt—and he just keeps getting better!
"I'm very proud of my work," said Wilson. "And I'm thrilled that it continues to be recognized by so many people."
About Jesse "Corparal" Wilson
Jesse 'Corparal' Wilson is a multi-platinum, award-winning musician, composer, arranger, producer, songwriter. His work has been featured in number one Billboard-charted singles and albums. Coca-Cola, McDonald's, and Pepsi have utilized his songwriting on endorsements to engage broad-spectrum consumers. Wilson also serves as a trusted advisor to several organizations, such as the Boys and Girls Club of America. He brings music programs to inner city schools, and he personally instructs at-risk youth and aspiring entrepreneurs on business fundamentals. Wilson also educates his teen group behind the scenes through his fellow artists and a hands-on song curriculum they find relatable.
Wilson writes and records music for the Monticello High School Orchestra. He leads a jazz band, which collaborates with MTV, VH1, The Voice and American Idol to lead millennials initiatives. His boundless expertise, along with his mantra "History is made every day," have fueled film endeavors. Universal Music Pictures positions Wilson's artistry as a key component in their overall cinematic experience.
Jesse "Corparal" Wilson is a man of many talents. He has been known to move between industries with ease, bringing his brand of passion and attention to detail wherever he goes. His Work ethic is unmatched, and his ability to increase productivity makes him the go-to guy for any client who wants to step up their game.
Keep up with the latest from Jesse "Corparal" Wilson at the following links:
Twitter: https://twitter.com/thecorpshow
IMDB: https://m.imdb.com/name/nm8047434/
Instagram: https://www.instagram.com/corpcobain/
Media Contact
Company Name: ICT
Contact Person: Nolan Bellamy
Email: Send Email
Phone: 3235134804
City: Los Angeles
Country: United States
Website: www.iconnectyou.today