Author Casey Bradley Gent shows a world through the lens of words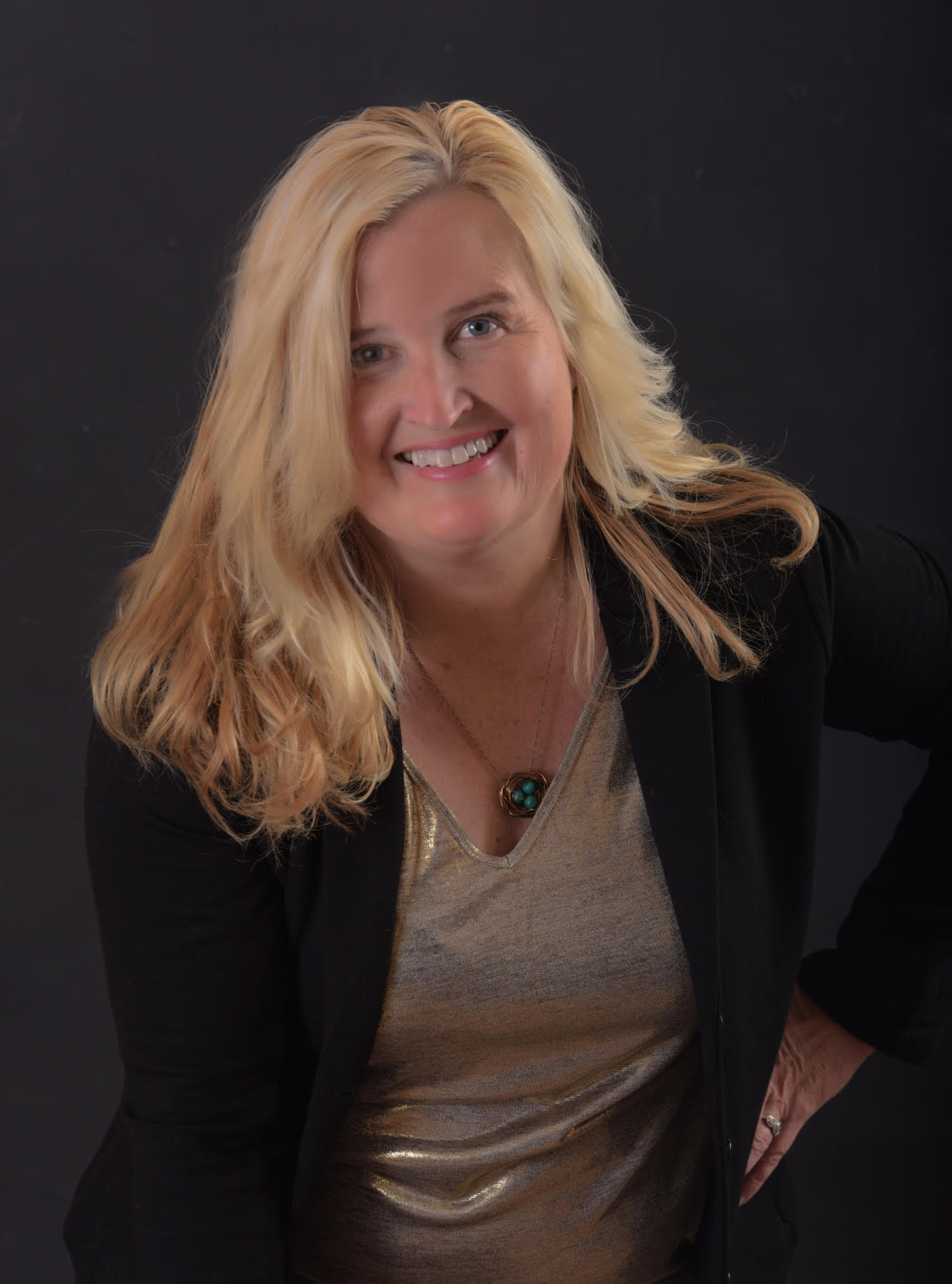 They say a picture can speak a thousand words. But it seems to get more meaning when the eye of the photographer sees more than just what the average eye sees. Not your typical run-of-the-mill photographer. Casey Bradley Gent is one such example and has made a name for herself with her life and experiences.
Gent has been known to capture the sparkle in the eyes as photographs, the rainbow hidden behind the clouds, and the moments that need no caption. This, perhaps, is one of the reasons she was chosen to be a photographer for the Denver Broncos – an NFL football team in the United States of America. What started as a one-time thing created a spark to find a recurring role with the team.
With the Denver Broncos giving Gent a fair shot, she was able to continue her passion for photography. Her photography skillfully captures moments with an incredible eye for detail and composition, showcasing her talent and passion for the craft. When it comes to writing, her attention to detail is equally evident. Her newest book, The Match and The Spark: A Transplant Victory, is not the first time Gent has traded her camera for a pen. Her formal education in journalism perhaps kept her in the loop on how to use words as a tool the same way she uses pictures. Her first published article was on Al Gore when he campaigned with Clinton for the presidency. In Casey's memoir, she details the journey of her family and son, Beau, when he experienced kidney failure in a matter of a few short months. Gent was forced to navigate the worlds of dialysis and transplant – both completely foreign to her prior to her son's illness. Just imagine, in the midst of the Covid epidemic, fighting for your child's life-saving transplant. Interestingly, Gent brings the same expression from her photographs to her writing.
With each click of the shutter, and each stroke of the pen, Gent manages to share her family's story, weaving narratives that captivate and inspire.
Just like many photographers, Gent was never looked at as anything but a creative person. That is, until her writing emphasized that she was a mom before all else, and most importantly, an advocate for her child who was diagnosed with Lupus at age thirteen.
It wasn't until 2019, when Gent's son's Lupus attacked his kidneys, that Gent decided to write about the experience that might help other families in similar medical situations.
Being the parent of a gravely ill child was lonely for Gent. As a mom and care-partner, she didn't know where to look for support. Her son, age 19, was left with 7% kidney function after experiencing kidney failure his freshman year of college. While Beau remained determined to continue college courses, Gent lobbied on social media and pleaded for a kidney donor. Kidney and liver donations can come from living donors, but it takes a really special person to give the gift of life.
As mentioned, in her photography career, Casey's ability to find light in pictures is a talent. With her son sick, she had to find light moments in life when the days felt very dark. Both mother and son adopted the phrase: A diagnosis does not define you!
As Beau's advocate, Casey did what any good photographer does, she found the light in the worst of the lit places! The family established the perfect motto, "No Wasted Days." With the unpredictability of time and circumstances, Casey explains that her family never stopped looking for a donor, Beau never stopped attending college and Casey's husband, Beau's Dad, never stopped believing that he could be Beau's kidney donor.
During Beau's kidney journey, Gent never found a real support system of parents like her. In writing The Match and The Spark: A Transplant Victory, she hoped to share the vulnerability of being scared and uncertain, which she experienced often. She also wants other parents to know that she is a resource and is happy to chat by email or phone with families on a transplant mission.
One of the best decisions Gent made as an author is to find a route for publication outside of self-publishing the book. This allowed her to come in contact with an editor who believed in the power of Gent's story. As a writer, she felt this memoir was more credible when published by an outside source.
Casey Bradley Gent's journey does not end here, and neither does Beau's! Both mother and son are associated with Nephcure. In March of 2023, Casey attended the Patient Summit held in San Diego, where she met more than fifty families like her own – with a child or parent experiencing kidney failure. Nephcure is one of the largest gatherings of rare kidney disease patients, as well as the doctors and pharmaceuticals serving this special community.
In this conference, Gent was able to present her book as a support to families like her own. Fighters. Survivors. Hence, her struggle to save her son not only helped her find strength in herself, but she also managed to create a support system for kidney warriors around the globe.
Today, Casey Bradley Gent is carrying on with future books. It's exciting to see what this photographer-cum-writer brings to the world. She truly made her words her lens and is intent on bringing light to the important issues of organ donation and life beyond kidney disease.
Media Contact
Company Name: Book Name: The Match and The Spark
Contact Person: Author Casey Bradley Gent
Email: Send Email
Country: United States
Website: https://www.amazon.com/Match-Spark-Casey-Bradley-Gent/dp/1956450475/